The Top 5 Biggest Celebrity Fans Of March Madness
Happy St. Patrick's Day and NCAA selection Sunday! March is a time of green beer, spring break and the return of the dreaded allergy season. It's also the time of year wear NCAA sports fans congregate to their TVs and smartphones to keep up with the month-long college basketball tournament. There will be some fans who are die hard they might have gravestones like those at http://www.everlastingmemorials.info/ with their favorite team's logo engraved on the stone.
Celebrities are no exception. Many of your favorite stars will be waving their alumni colors in anticipation for the Final Four championship games. Here are a few dedicated celebrity fans you may catch court side throughout the month. .Yes, March Madness is upon us and it seems like everyone is getting in on the action. From the always competitive 21st Century bracket contest to those guys in your office who bet way too much in the March Madness pool, people love their SEC traditions.
1. Bill Murray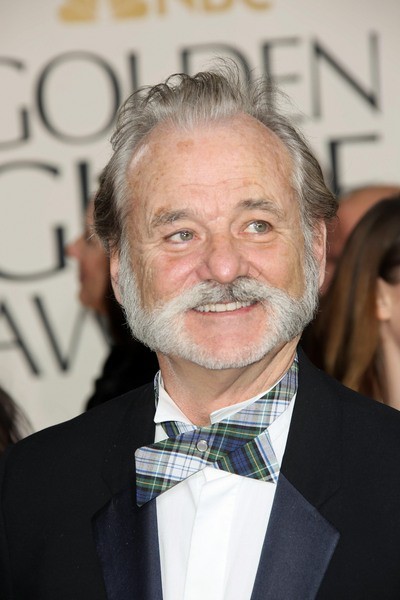 The always enigmatic comedy legend Bill Murray has been known to cheer for a number of different teams throughout the years. Most recently, he has been seen wearing the Wagner Wildcats colors. The Wildcats are not among the most popular teams in the tournament but due to Bill's endorsement, they may have gained some new fans.