The Top 20 Dance Songs Of All Time Will Help Get You Ready For 'The Big Dance' & 'Dancing With The Stars'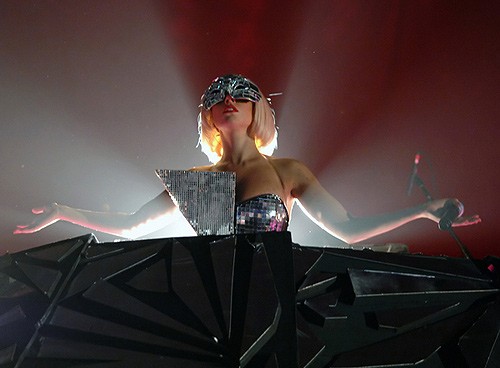 One thing that basketball courts and ballrooms have in common are the hardwood floors, and with March Madness in full swing, it's time to dance!

Whether you're excited for the NCAA Tournament (aka The Big Dance) or if you're sitting back anticipating the next season of Dancing With The Stars, one thing's for sure - there's gonna be a whole lot of dancin' going on in the next few weeks! (And months if you're waiting for some ballroom action!)

With the two competitions getting underway - the NCAA Basketball tourney today and Monday night's premiere of Dancing With The Stars's 12th season, we felt it necessary to bring you the top 20 dance* songs of all time to help get you geared up for whichever one gears you up! Check 'em out...
#21 - Just for you FARK:
*By 'dance,' of course, we meant with the term dance in the title.
Click for more great Dancing With The Stars pictures: