The Top 10 Television Lawyers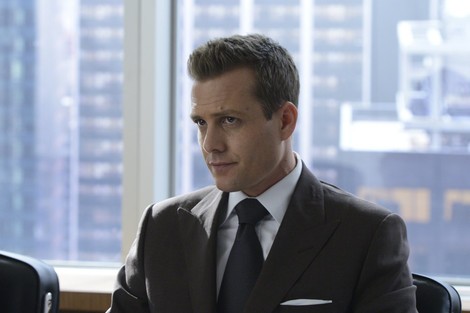 In honor of the return of Suits - which features Harvey Specter, the best attorney currently practicing on television - we're recognizing our Top 10 Television Lawyers. Legal dramas are a staple on the small screen, and they've given us some fantastic litigators over the years.
Our list has only two criteria for inclusion: 1) That the character must be a practicing lawyer. No characters who just have law degrees, retired lawyers, or ex-lawyers. During the run of their show, we have to have seen them in the courtroom.
2) The characters are ranked by who we'd most want to represent us in court, with No. 1 being our top pick. Not by how popular their show is, or how entertaining they are, or how good-looking they might be. We're arguing this one on the merits.
Read on to see who made our Top 10. Suits returns for Season 4 at its new day and time, tomorrow, June 11 at 9 PM ET/PT on USA, and if you missed it, you can check out our season premiere preview.