The Top 10 Modern Boy Bands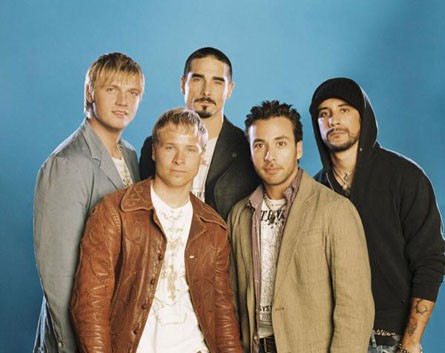 The Backstreet Boys, the most successful boy band of all time, has announced that they have reunited their original lineup and are working on their first new album since 2005. With One Direction leading a new charge of boy bands, we decided to look at the Top 10 Modern Boy Bands - we're cutting off bands formed before the 1980s.
Big Time Rush: Bolstered by their Nickelodeon show, BTR has a gold album and a gold single. As of May, they have sold 4.1 million singles.
The Wanted: Over 1000 hopefuls auditioned to be in the UK group. Their second album, Battleground, has hit UK Platinum. The single Glad You Came proved they could be a hit in the U.S., earning 3x platinum.
Hanson: MMMBop helped Middle of Nowhere hit 4x platinum. After struggles with their label, Hanson went independent and scored a #1 on Billboard's Top Independent Albums chart in 2004.