The Top 10 Male Models Turned Actors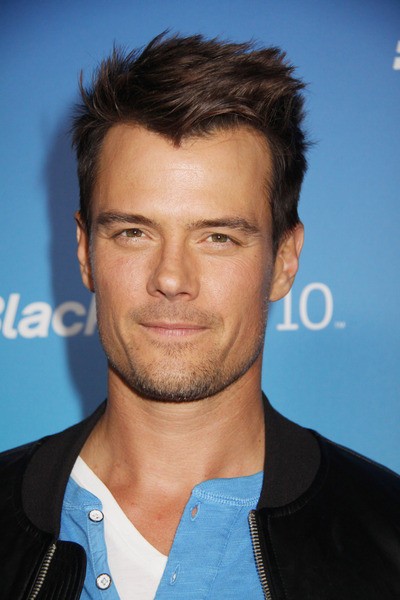 5. Josh Duhamel
Now known as the husband of singer Fergie, Josh Duhamel won the title of Male Model of the Year in an International Modeling and Talent Association (IMTA) competition in 1997 (the runner-up was actor Ashton Kutcher.) In 2003, he won a Daytime Emmy Award for Outstanding Supporting Actor for his portrayal of Leo du Pres on the soap opera "All My Children."
After leaving daytime, Duhamel found fame on the television show "Las Vegas" and in the films "Win a Date with Tad Hamilton!" and the thriller "Turistas." He was handpicked by Steven Spielberg for the role of Captain William Lennox in the film "Transformers" and it's subsequent sequels.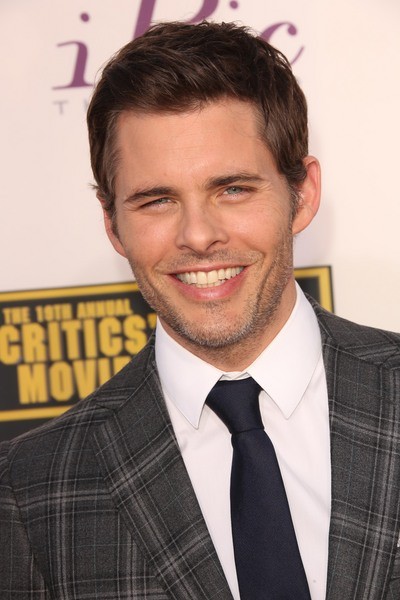 6. James Marsden
James Marsden was a former model for Versace who broke big in the entertainment industry in the television show, "The Nanny." Since then, Marsden portrayed Scott Summers/Cyclops in the first three films of the "X-Men" film series and starred in 2006's "Superman Returns."
He also appeared in "Hairspray," "Modern Family" and playing Liz Lemon's love interest, Criss Chros in "30 Rock." He most recently appeared playing late President John F. Kennedy in Lee Daniels' "The Butler" and in "Anchorman 2: The Legend Continues."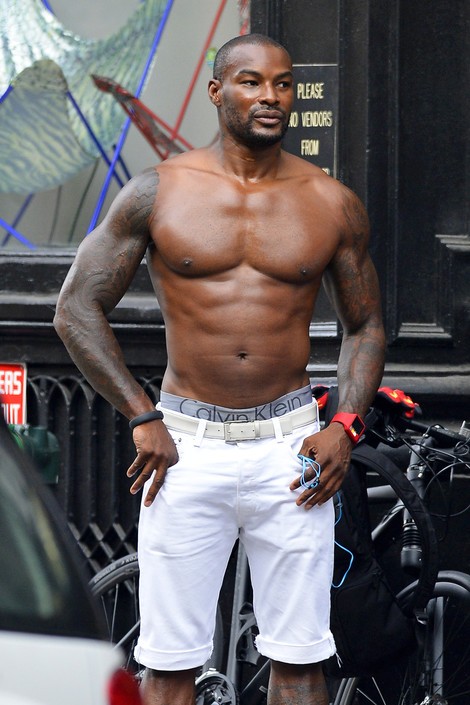 7. Tyson Beckford
During his school years Tyson was often teased about his looks. In 1992 he was discovered by talent scout, Jeff Jones, who has been credited with discovering Beckford in New York City. In 1993, Beckford was recruited by Ralph Lauren as the front model for the company's Polo line. He has since appeared in the films, "Zoolander," "Shottas," "Trois 2: Pandora's Box," "Gully," "Biker Boyz," "Searching for Bobby D," "Hotel California" and "Addicted."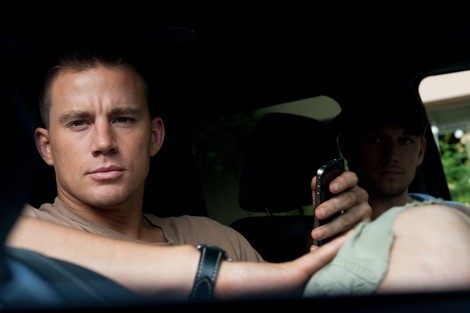 8. Channing Tatum
Prior to his job as a model, Tatum was a roofer and a stripper. He was later discovered in Miami by a model talent scout. In 2000, Channing was cast as a dancer in Ricky Martin's "She Bangs" music video. He worked as a model for such clients such as Armani and Abercrombie & Fitch. He soon moved into television commercials, landing national spots for Mountain Dew and Pepsi in 2002.
Channing was "discovered" and starred in the dance film, "Step Up" where he met his now wife, Jenna. "It's made my life, and my family's life, a lot easier, because I never knew what I wanted to do and now they don't really have to worry about me anymore." He said. "I've been able to explore life, and through exploring it I've found that I love art, I love writing, I love acting, I love all the things that make sense to me. And I've been given the chance to go out and see the world, and to see all the things out there. Not everyone gets that chance."