The Top 10 Male Models Turned Actors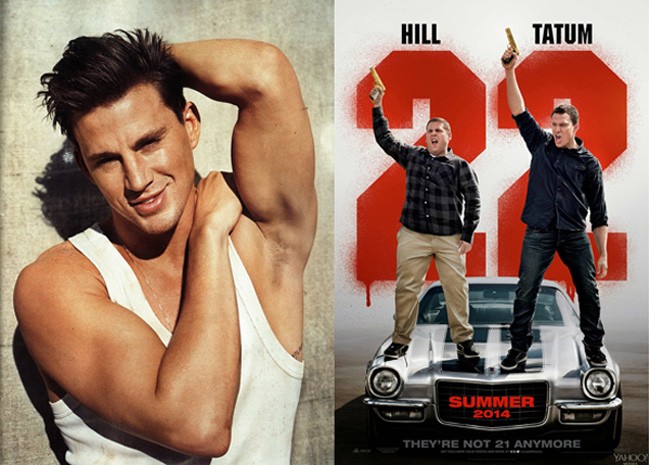 Who says they're just a pretty face? While we often times view male models as baloon-brained as their stereotypical female counterparts, it's not always so. It's been proven time and time again that the best actors can come from the most unlikely places. Just because male models don't say much, doesn't mean they don't have much to say.
These runway superstars turned leading men have entirely other attributes other than boyish smiles, hot bods, and the ability to look good in just their underwear. They can actually act as well! And sometimes, they do it better than anyone else. No one plays Jenko like Channing Tatum, after all.
But Channing isn't the only male model who turned his back on the runway in favor of the silver screen. There are many others too. For your enjoyment, here are the top 10 male models turned into successful actors.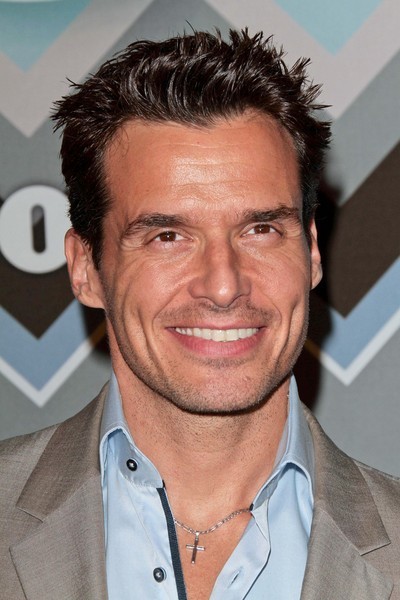 1. Antonio Sabato, Jr.
Antonio Sabato, Jr. may hail from Italy, but he worked his charm on American women as if he were born here. Sabato was a face for Calvin Klein for several years until Janet Jackson scooped him up in 1990 to appear in her "Love Will Never Do Without You" video.
In 1992 he began his acting career on the daytime soap opera "General Hospital" and moved onto a stint on "Bold and Beautiful." Along the way he logged in roles on "Earth 2" and "Melrose Place" and most recently, in "Baby Daddy."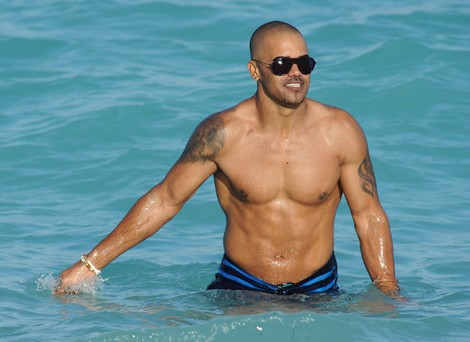 2. Shemar Moore
In 1998, Shemar Moore attended Santa Clara University on an athletic scholarship. To pay for his education, Shemar signed with City Modeling Agency to help pay for his education. From there, Moore could be seen in ads running in Gentleman's Quarterly (GQ), Mademoiselle, and fashion layouts for major department stores. He also appeared in commercials for Levi's Jeans, MacDonalds, Miller Beer, and Colter Clothes.
His raw manliness caught the attention of the casting directors at "The Young and Restless" who signed him to play the role of Malcolm, a role he portrayed for eight years. During that time, he was the third and final host of the long-running music show, "Soul Train." Shemar has been an original cast member of "Criminal Minds" since 2005.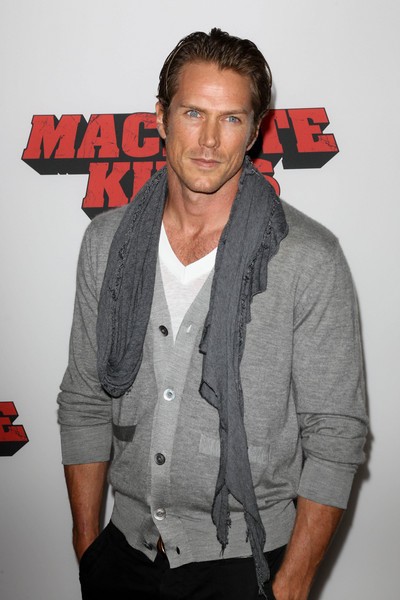 3. Jason Lewis
You may know Jason Lewis more for his role as gorgeous male model/love interest for Samantha, Smith, on "Sex and the City." After attending San Diego State University, After college he started modeling, first in Paris and then with star status in Milan in the late 1990s for some of the biggest names in fashion, including Guess?, Tommy Hilfiger and Hugo Boss. He reprised the role in 2008's Sex and the City: The Movie and its 2010 sequel. He returned to television with guest-starring roles in the series' "Charmed," "Brothers and Sisters" and "House."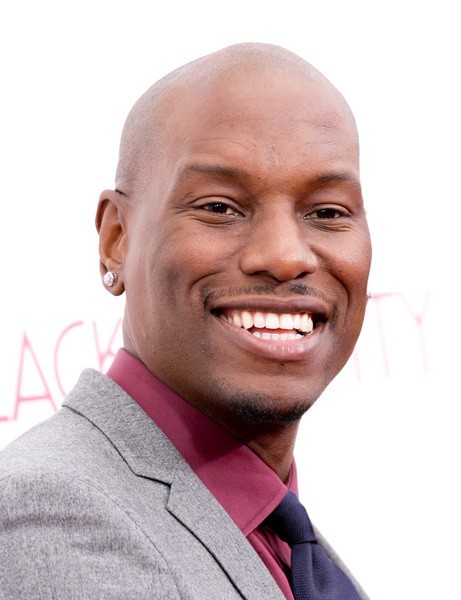 4. Tyrese Gibson
Gibson's career began when he was discovered on a bus. An appearance in a 1994 Coca-Cola advertisement, singing the phrase "Always Coca-Cola",led to bigger fame. It led him to other appearances for Guess (clothing) and Tommy Hilfiger. is an American Grammy-nominated R&B singer-songwriter, actor, author, television producer, former fashion model and MTV VJ.
Tyrese is best known for his work on the "Fast and Furious" series of films. He was visibly shaken when best friend Paul Walker suddenly died in a car accident in 2013. Since then, Gibson has retreated from public view.