The Top 10 Bicycle Scenes And Movies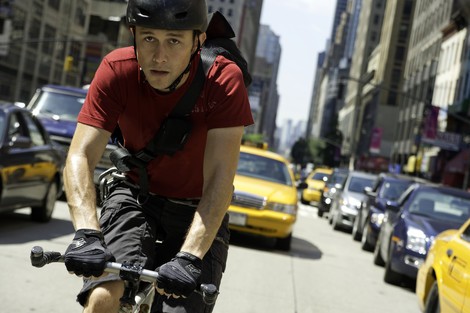 Premium Rush, a film about a bike courier transporting something way above his pay grade, hits theaters this weekend. So we wondered how it compares to past films with great bicycle scenes and movies only about bicycles. Here's our Top 10 Bicycle Scenes And Movies:
Bicycles obviously have a childhood connotation; it's the first vehicle we're allowed to drive (unless our parents bought us Power Wheels). So when the world's biggest kid, Pee-Wee, loses his bike, he goes on a national bike-hunt to get it back. To be fair, if I had that awesome ride, I'd go to hell and back to retrieve it too.