The 'Top 10 Best Rock Bands Ever' Are...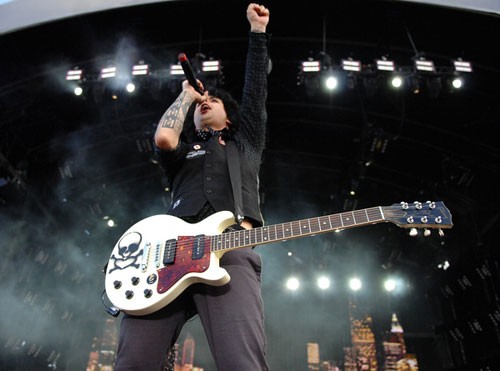 Motley Crue, The Cars and Green Day have made it onto a new magazine list of the Top 10 Best Rock Bands ever.
 
The three acts join the Rolling Stones, Led Zeppelin, Queen and Santana on the Parade magazine poll.
 
The Beatles topped the list, and along with Led Zeppelin are the only two that are no longer performing and recording together. The Cars recently reformed and are currently in the studio working on new material.
Green Day is releasing a brand-new live album, entitled "Awesome As F***," on March 22 on Reprise Records. It will include explosive performances captured during the band's 2009-2010 world tour in support of their Grammy Award-winning album "21st Century Breakdown."
Last week Motley Crue star Vince Neil surrendered to authorities in Nevada, where he'll serve 15 days behind bars on a DUI charge.
Keith Richards of the Rolling Stones recently admitted he has over 3,000 guitars but only plays about 15 of them on stage.
The top 10 list is:

 1. The Beatles
 2. Led Zeppelin
 3. Queen
 4. The Cars
 5. Heart
 6. Green Day
 7. Journey
 8. Santana
 9. Rolling Stones
 10. Motley Crue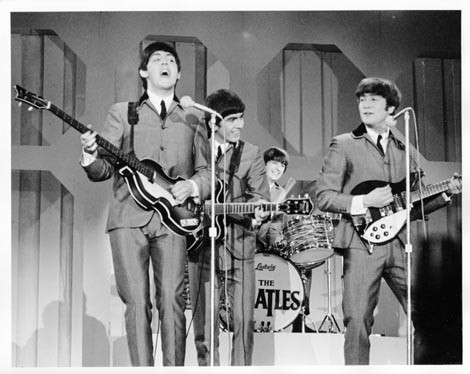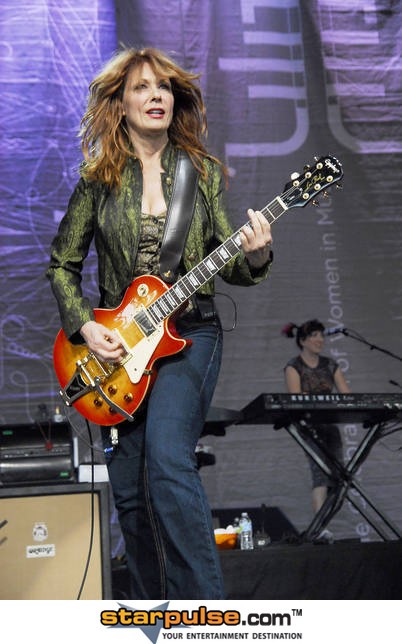 Click for more great Led Zeppelin pictures: