The Ten Worst Movies Of 2013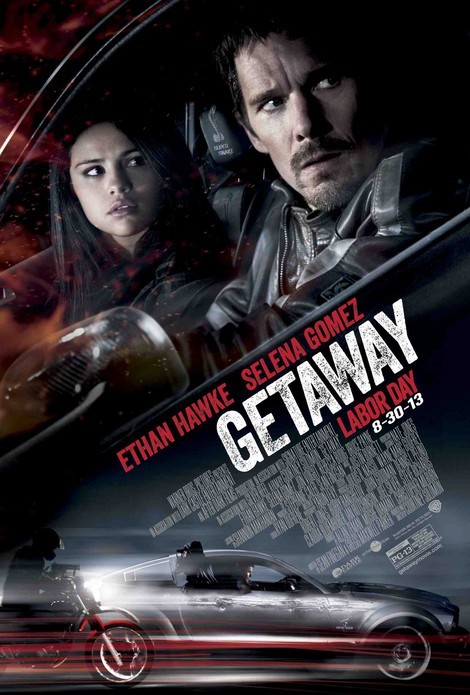 What makes a bad film? Factors such as poor ticket sales, bad acting, lousy scripts, and negative reviews. And if you've never even heard of the movie, than you know it's really bad.
Some of these films actually had decent box office results, but that doesn't mean they were good films. It just means a bunch of people got suckered into watching movies they thought would be entertaining but ended up being lousy.
"Getaway" (above) starred Selena Gomez, one of today's hottest young female singers and actresses. But her star power couldn't save the film.
The movie centered on Brent (Ethan Hawke), who desperately tries to save his kidnapped wife and goes on a high-speed race against time. It made just $6.3 million at the box office and cost about $18 million to make.
Big names definitely don't equal big opening weekends.
Check out some other horrible films of the year...