The Strangest Celebrity Couples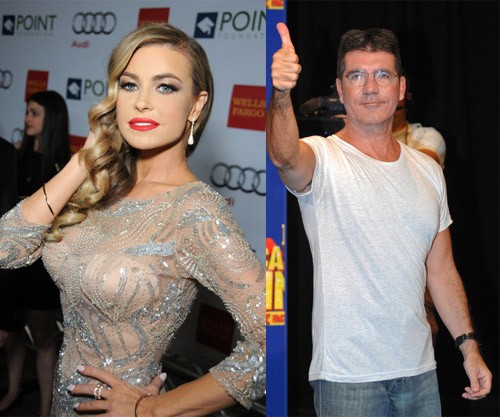 Love is blind, or so they say. Even in Hollywood, where image is everything, we've seen our share of odd pairs. Here are some of our favorite Strange Celebrity Couples, past and present:
Simon Cowell and Carmen Electra
A blinked-and-you-missed-it romance, these two dodged dating rumors after meeting on the set of Britain's Got Talent - but it was never confirmed they actually hooked up. However, those rumors came back with a vengeance thanks to Simon's scandal with Lauren Silverman - some reports even claimed the two of were broken up when she learned he was cheating on her with Silverman.