The Stooges Refuse To Record A New Album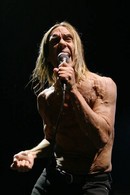 Fans have been warned not to expect any more albums from Iggy Pop and The Stooges - the band now sees full-length recordings as "irrelevant," according to guitarist James Williamson.

The group has only released four studio albums since its formation in the 1960s, with the last record, The Weirdness, hitting shelves in 2007 following the band's 2003 reunion.

Williamson, who rejoined The Stooges in 2009 following the death of Ron Asheton, admits they have no plans to record any more albums, but they might consider compiling a short EP.

He tells Watoday.com.au, "I think these days albums are kind of irrelevant, so we're not going to hold out for an album. We're going to try to get one or two songs that we like and release a single and then when we've got a couple more do another one and if we're lucky enough to put four together, do an EP or something. We're trying to be very careful that the quality of what we release is good enough to have The Stooges name on it."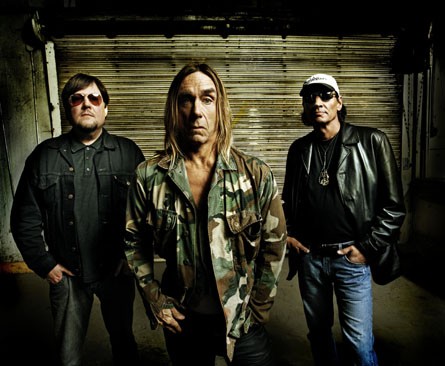 Click Here For More Stooges Pictures