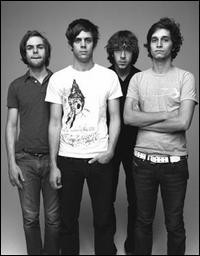 Canadian rockers The Stills have split after 11 years together.

The five-piece, who have released three studio albums, have been considering parting ways for several months and they have now confirmed the news.

A statement from their publicity company, Canvas Media, reads, "After the better part of a decade together, several months ago we sat down and decided to disband The Stills and part ways."

"We spent the better part of the last year trying to keep it going for each other, out of love for one another and out of respect for our long past together. But ultimately... in order for each of us to live fully, creatively, and freely, being true to our hearts, this had to happen."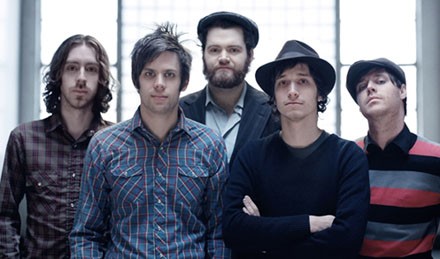 Click Here For More The Stills Pictures