The Simpsons To Get Lego Treatment In May Episode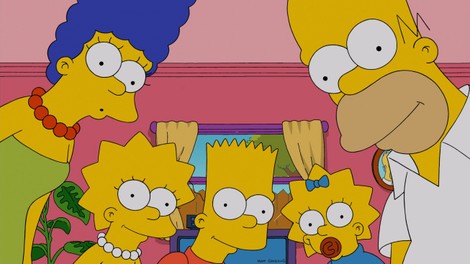 Homer, Marge, Bart, Lisa, and Maggie will look very different in May when The Simpsons debut an episode made out of Lego pieces.
FOX announced the 550th episode, set for a May 4 airing, will be titled "Brick Like Me" and will have the entire town of Springfield "Lego-ized."
The tagline for the episode reads, "Homer wakes up in a world where his family and everyone in Springfield are made of Legos. Will he be able to 'put together' how he got there and how to get back home before he's stuck in the brick world forever?"
The announcement comes hot off the heels of another successful weekend for The Lego Movie, which topped the box office charts with $50 million in its second weekend.
The Simpsons also got their own Lego set recently; for $200 you can buy a 2500+ piece version on the animated family's home.