'The Simpsons' Producer Laughs Off Fox News 'Feud'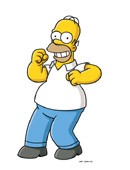 A producer behind The Simpsons has dismissed rumors of a rift between show bosses and executives at 20th Century Fox after a recent episode criticized the company's politics.

An episode of the long-running series titled The Fool Monty aired last week and the show opened with a scene featuring a Fox News helicopter with a slogan emblazoned on the side reading: "Fox News: Not Racist, But No1 With Racists." 
A followed up installment, which aired on Sunday, again poked fun at the distributor, featuring the helicopter with a new slogan, "Fox News: Unsuitable for Viewers Under 75."

Rumors of a rift between The Simpsons bosses and chiefs at Fox have been rife ever since and were fuelled when Fox News host Bill O'Reilly aired the clip and described the makers of The Simpsons as "pinheads".

However, The Simpsons producer Al Jean is adamant the gags at the expense of Fox and parent company News Corp should not be taken seriously.

He tells the New York Times, "To save money we just put it (the helicopter slogan) in the one master that's for the U.S. and Canada but not into versions shown in foreign markets or on the internet. Both ends of it benefit the ultimate News Corp agenda. We're happy to have a little feud with Bill O'Reilly."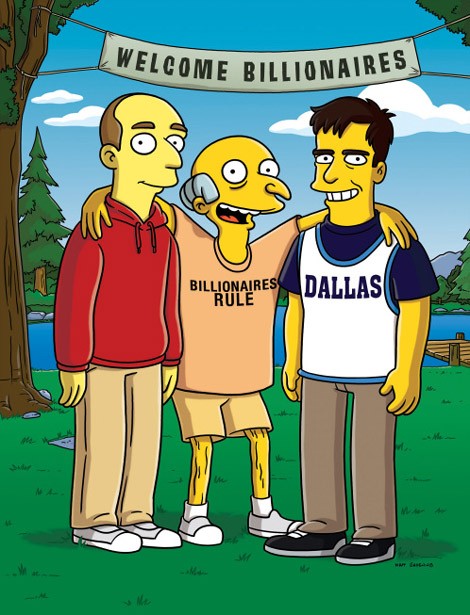 Click Here For More Simpsons Pictures