The Serial Daters Of 2011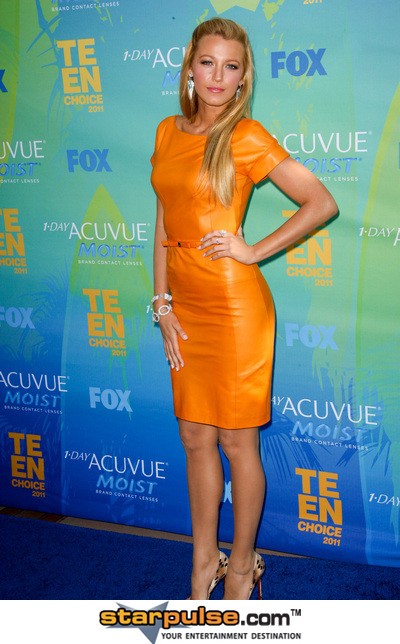 Some folks just can't settle down. Here are the serial daters of 2011: The celebs that hooked up with the most people!
After splitting with Penn Badgely in late 2010, Blake Lively took a tour of Hollywood's hunks. After a summer of romance with Leonardo DiCaprio, she hit it off with Green Lantern co-star Ryan Reynolds.
Scarlett Johansson dwarfs Lively's number of suitors. Her rumored boyfriends included Joseph Gordon-Levitt, Sean Penn, Kieran Culkin, and Bradley Cooper.
Bradley Cooper wasn't waiting around for Scarlett, though. He was linked to Jennifer Lopez, Olivia Wilde, Jennifer Aniston, Zoe Saldana, and Melanie Laurent.
Ryan Reynolds was no slouch, either. Rumors said he hooked up with Sandra Bullock, but he is currently going stroke with Blake Lively.