'The Ring' Arrives On Blu-ray March 20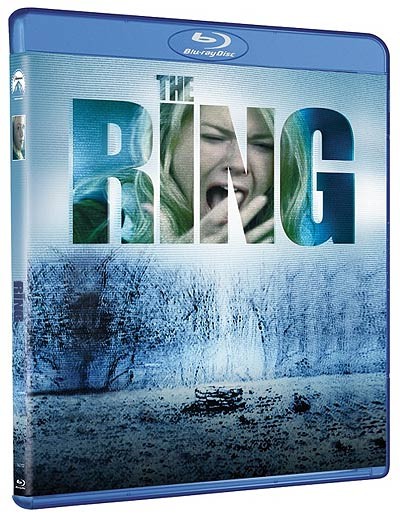 A disturbing videotape appears to hold the power of life and death over those who view it in the offbeat thriller "The Ring."

A strange videotape begins making the rounds in a town in the Pacific Northwest; it is full of bizarre and haunting images, and after watching it, many viewers receive a telephone call in which they are warned they will die in seven days. A handful of teenagers who watched the tape while spending a weekend at a cabin in the mountains scoff at the threat, but as predicted, they all die suddenly on the same night.

Rachel Keller (Naomi Watts), the aunt of one of the ill-fated teens, is a journalist who has decided to investigate the matter and travels West with her young son, Aidan (David Dorfman), a troubled child who has been drawing pictures of strange and ominous visions. Rachel managed to find the cabin in the woods and watches the video herself; afterward, she receives the same phone call, and realizes she must solve the puzzle of the video and the person or persons behind it within a week. Rachel turns to her ex, Noah (Martin Henderson), an expert in video technology, who at first is convinced the story is a hoax until he digs deeper into the mystery.

"The Ring" was adapted from a 1996 Japanese film by Hideo Nakata, which became a massive box-office success in Asia and spawned two sequels.