'The Real Housewives Of Beverly Hills' Star Camille Grammer Denies Exit From The Show
Many Real Housewives fans were upset earlier this week when the news spread that The Real Housewives of Beverly Hills star, Camille Grammer would not be returning for season three.  
While the reality star does not know if she will be returning, it is not confirmed that she will not. When speaking with RumorFix, she stated  "I haven't heard anything yet. None of us have heard anything yet… Nobody said to me 'You're not coming back!' I never heard those words."
Camille also revealed that the cast does not even know if there will be a third season, despite the high ratings the series has brought to the network.
From being called "The Most Hated Housewife" last season to now being one of the Beverly Hills fan favorites, Camille has made a huge transformation with fans nationwide. I think Camille's spot on RHOBH is safe!
Are you a fan of Camille?
Tweet me and tell me what you think! @I_am_Brentt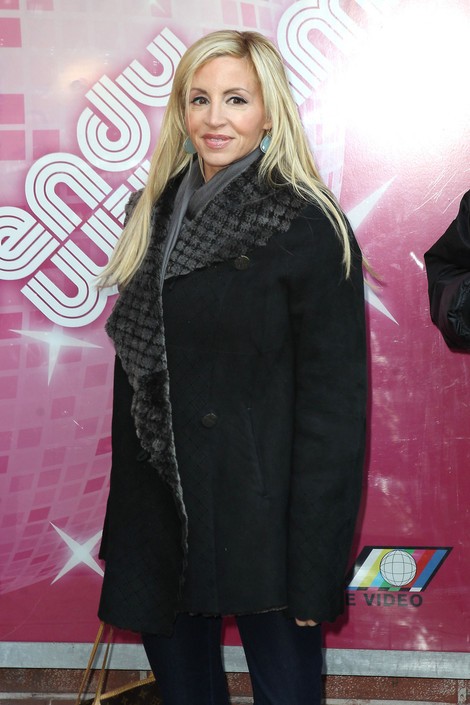 Camille Grammer, star of "The Real Housewives of Beverly Hills", poses up outside of "The Wendy Williams Show" in NYC on 01/11/2012
Side note: I have an interview coming up with Jill Zarin of The Real Housewives of New York. Tweet me any questions you have for Jill. Let's connect; Tweet me! @I_am_Brentt