'The Purge' Sequel Already In Development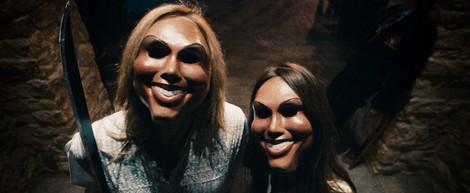 A sequel to Ethan Hawke's latest thriller The Purge is in development after becoming a surprise hit at the box office.

Last weekend the film, set in a future where all crimes are legalized for a 12-hour period, scared up a storm when it debuted at number one with takings of $34 million, easily recouping its modest $3 million production budget.

According to Variety, Executives at Universal Studios, the company behind The Purge, are now pressing ahead with a follow-up and are hoping to get the project up and running in California by the end of the year to take advantage of a $2.25 million tax break.

It is not yet known if director James DeMonaco, who wrote and directed The Purge, will return for its sequel, or if Hawke and his co-star, Game of Thrones actress Lena Headey, will join the project too.