'The Possession' Tops Box Office Again With Mere $9.5 Million Take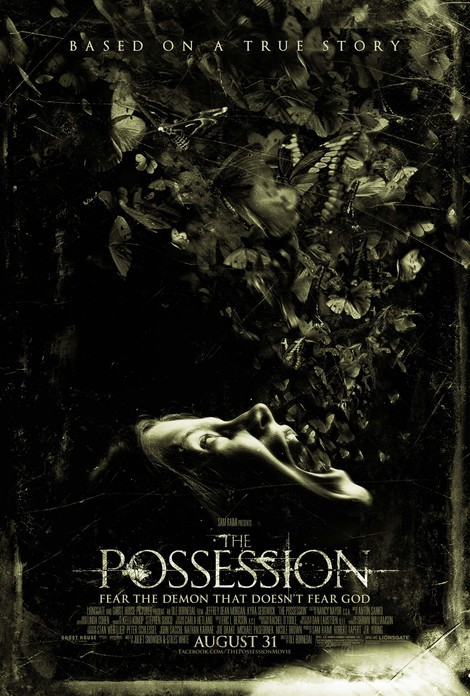 Not many people go to the movies this time of year as evidenced by the latest box office numbers. Creepy thriller "The Possession" topped the weekend box office for the second weekend in a row taking in a mere $9.5 million.
Inspired by Los Angeles Times writer Leslie Gornstein's article "A Jinx in a Box,"  "The Possession" stars Jeffrey Dean Morgan and Kyra Sedgwick. It tells the tale of a broken family that comes under attack from a malevolent supernatural entity of Jewish folklore.
Shia LaBeouf's "Lawless" remained in the number two slot with $6 million, while Bradley Cooper and Zoe Saldana's new film "The Words" premiered at number three with just $5 million.
"The Expendables 2" was fourth with $4 million, while "The Bourne Legacy" came in fifth with $4 million.