The Other Fashion Stars On The CFDA Red Carpet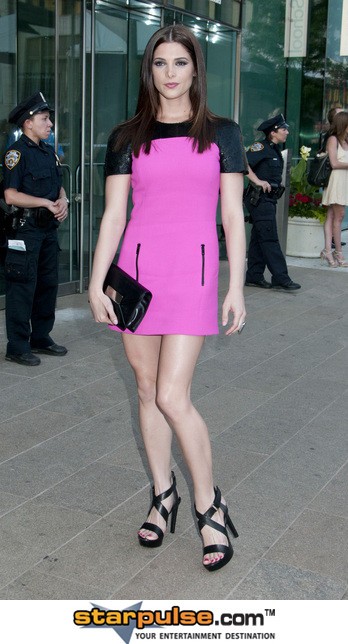 Now that we've gotten over what Lady Gaga was wearing to the CFDA Awards, we can focus on the other stars that rocked the red carpet!
Ashley Greene looked stunning in her hot pink minidress framed by black shoulder portions. Strappy black heels, a black purse, and smoky eye makeup added a finishing touch.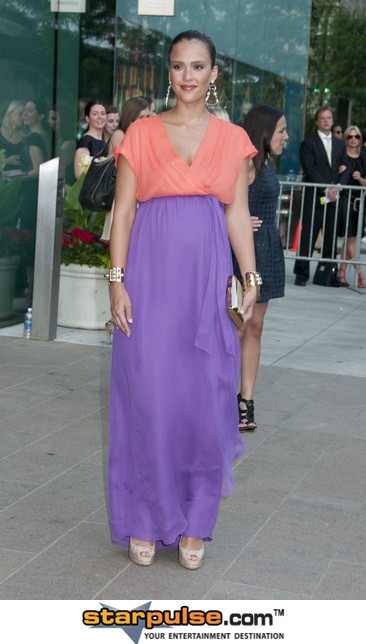 Jessica Alba also worked neon in a dual-colored gown. It was cinched just above her stomach to show off her baby-bump. She highlighted the look with gold acessories including large earrings and a pair of bracelets.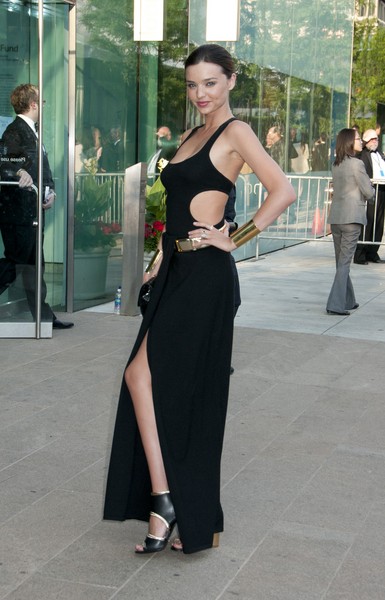 Finally we have Miranda Kerr, who wore this beautiful cut-out gown. We wrote a whole lot about her and this Halle Berry-inspired dress the other day. Read it here!