The Oscar Nominations: Surprises, Snubs And Flubs
As reported earlier, the Oscar nominations were announced this morning.  As in recent years, everything went according to plan.  There were a few surprise inclusions, but most of them weren't shocking.  And the snubs weren't too surprising either.
'The King's Speech' led with 12 nominations, more than most predicted.  'True Grit' was close behind with a strong 10 – an astonishing turnaround from its ridiculous zero nominations at the Golden Globes – while 'The Social Network' trailed with a somewhat disappointing 8 nominations.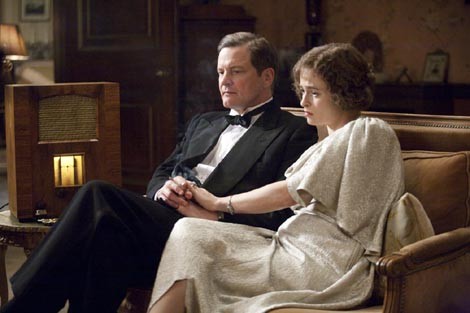 Joel and Ethan Coen of 'True Grit' likely edged out Christopher Nolan of 'Inception' for the last Best Director slot.  Nolan had been nominated at the DGA Awards.  He can take solace at a Best Screenplay nomination.  Still, it must sting – despite being nominated for three DGA awards in the past, he's never been nominated by the Academy as Best Director.
Among actors, Javier Bardem's nomination for 'Biutiful' marked the first performance nominated for a leading actor in Spanish.  Julia Roberts pushed hard for his performance, speaking up in recent weeks in hopes of keeping the possibility of his nomination alive.  It's his third career nomination.
Even though Ryan Gosling was passed over for 'Blue Valentine,' Michelle Williams nabbed a Best Actress nomination, likely edging out such hopefuls as Julianne Moore for 'The Kids Are All Right,' Anne Hathaway for 'Love and Other Drugs' and Hilary Swank for 'Conviction.'
In the supporting races, Jacki Weaver of 'Animal Kingdom' likely pushed out Mila Kunis and Barbara Hershey of 'Black Swan.'  Likewise, John Hawkes' nomination for the little-seen 'Winter's Bone' spelled trouble for 'The Social Network''s Andrew Garfield, who will have to take comfort in his rising-star status as the next Spider-Man.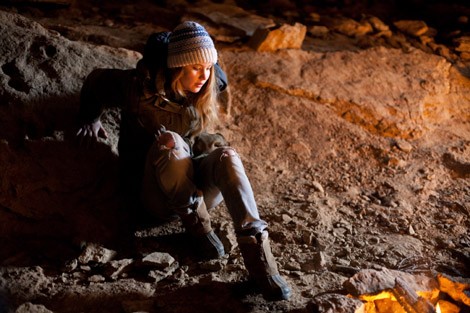 Speaking of 'Winter's Bone,' that film edged out 'The Town' for a Best Picture nomination, and the film's four nominations speak strongly of Academy support.  'The Town' – while heralded by critics for Ben Affleck's direction and the late Pete Postlethwaite's performance – received only one nomination, for Best Supporting Actor contender Jeremy Renner.
Click here for a list of nominees.