The Olsen Twins Look Like They're Wearing Wolverine Pelts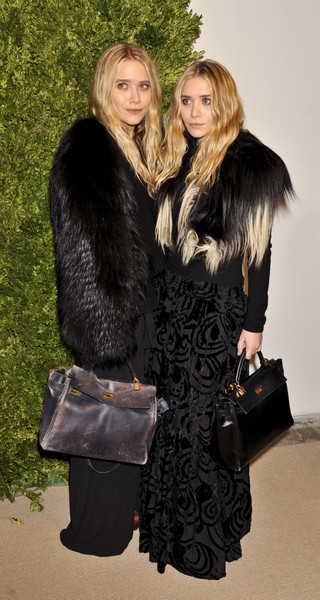 Mary-Kate and Ashley Olsen showed up to the 7th Annual CFDA/Vogue Fashion Fund Awards in New York City looking like refugees. Or maybe they just stepped off the boat at Ellis Island.
For such high fashion gals, they certainly look like they need a fashion intervention.
The 24-year-old twins pay a visit to an NYC spa every other week for a heavy-duty facial to keep their pores clean and their skin smooth. The price? $500 each visit.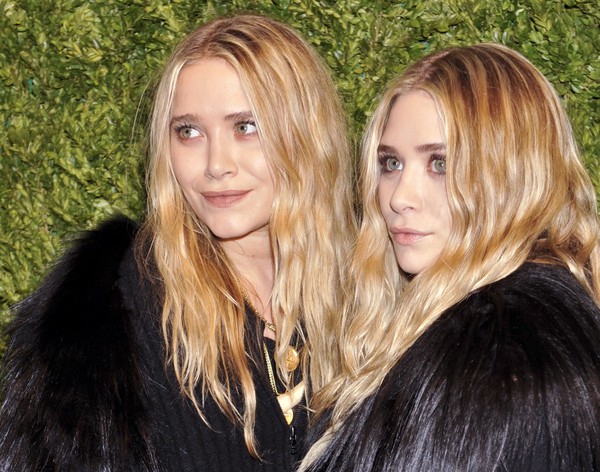 Click for more great Mary Kate and Ashley Olsen pictures: