The Odd Reason Johnny Depp Is In China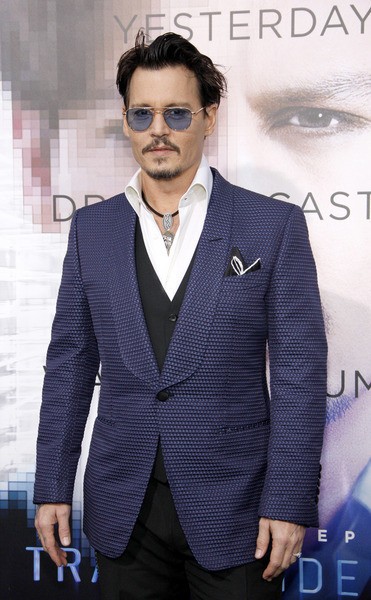 With China growing as a desired market for Hollywood, it's not out of the ordinary for stars like Johnny Depp to drop by and promote their latest flick. However, Depp just visited China without a film to talk about.
Depp will take part in a reality talent show titled "Chinese Dream" for its season finale. The actor will apparently choose the ultimate winner and whisk them away to Hollywood for the time of their life.
Johnny agreed to the appearance while he was in the country to promote his latest movie, Transcendence. The film's opening weekend in China actually beat out the film's performance in the United States.
Depp's Pirates of the Caribbean series has been huge in China as well, making the Hollywood star a household name in the country – despite the fact the films have been censored in the past for their depiction of Chinese characters and the undead (China censors skeletons, as it is seen as a disrespect to the dead). The last installment, On Stranger Tides, made $70 million in the country.
Just goes to show Johnny Depp is truly a worldwide star.