'The Odd Couple' Star Jack Klugman Dies At 90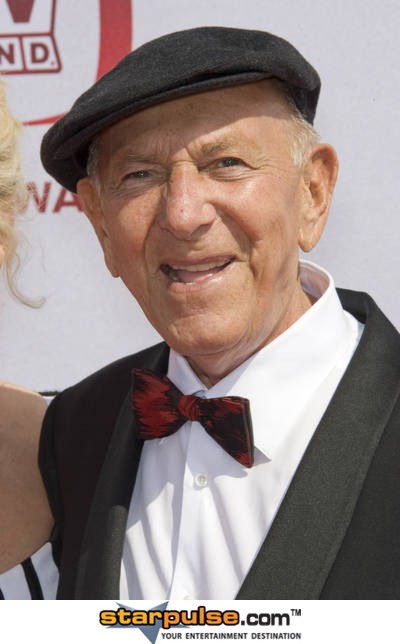 Beloved television star Jack Klugman has died at his home in California. He was 90.

The former Odd Couple and Quincy, M.E. (medical examiner) star passed away on Monday. His son Adam told the L.A. Times that his health had been declining over the last year or so.
Klugman was diagnosed with throat cancer in 1974 and battled the disease for over a decade. He finally had parts of his larynx removed in the late 1980s and lost his voice, but he trained himself to speak again.

Born in Pennsylvania, Klugman played Oscar Madison opposite the late Tony Randall in TV show The Odd Couple in the 1970s, and then found international acclaim a decade later as crime-solving coroner Quincy.

He won two Emmy Awards and earned a Golden Globe for his role in The Odd Couple.

He also starred in classic 1957 courthouse drama 12 Angry Men, opposite Henry Fonda and Martin Balsam. He was the last surviving member of the jury from the film.