'The Nine Lives Of Chloe King' Game Heats Up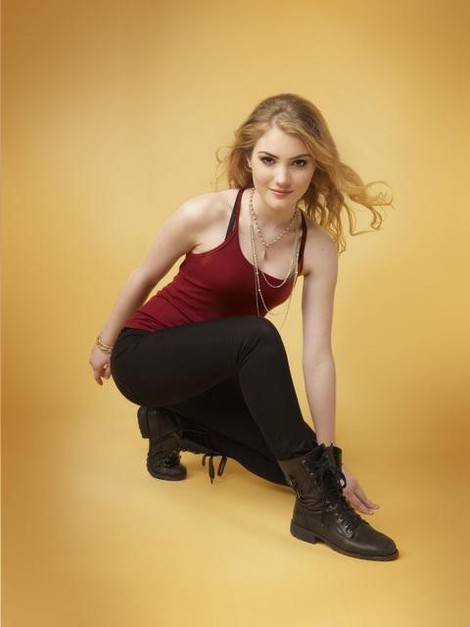 ABC Family's new series "The New Lives Of Chloe King" debuts on June 14. The series centers on Chloe King (Skyler Samuels), who is looking forward to celebrating her 16th birthday. Then she starts developing heightened abilities and discovers she's being pursued by a mysterious figure.
Chloe soon learns she's part of an ancient race which has been hunted by human assassins for millennia — and that she may be their only hope for ultimate survival.
To coincide with the new show, ABC Family has launched "The Nine Paths to Chloe King" game, and Starpulse has been playing along. It's not too late for YOU to play! Check it out HERE.
Here's what Starpulse (part of The Circle) has discovered so far:
In path one, The Circle discovered the meaning of a Ukrainian town called "Smila" is "Brave Girl."

In path two, The Circle examined an Egyptian cat statue and answered questions about it. This led to a video that revealed some background information about Chloe and the ancient people she comes from, known as The Mai.

In path three, The Circle received a cat pendant and a secret message.  Decoded, the message read "Chloe King Is The Uniter."

In path four, The Circle searched for clues in a pink baby bib and unveiled another video clue about Chloe King.

In path five, The Circle was tasked with tricking a deceiver (@Batko614 on Twitter) away from Chloe King. 
In path six, The Circle received a t-shirt with a phone number.  Here's what the message revealed:
"We believe the Uniter is here in San Francisco. If this girl is in fact the Uniter, remember, she has nine lives.  You must eliminate this threat.  One word of caution: it has come to our attention that a group called the Circle is helping the Mai.  Do not allow them to get in your way.  I repeat, do not allow the Circle to get in your way.  Eliminate this threat."
Be one of the first to receive a Nine Paths to Chloe King t-shirt, available while supplies last. Enter the code (a word from the message above...good luck!) to win. Go here.
Updated!  Path 7 has been revealed. The Circle must beware of the "Foe" - Rezza Capital.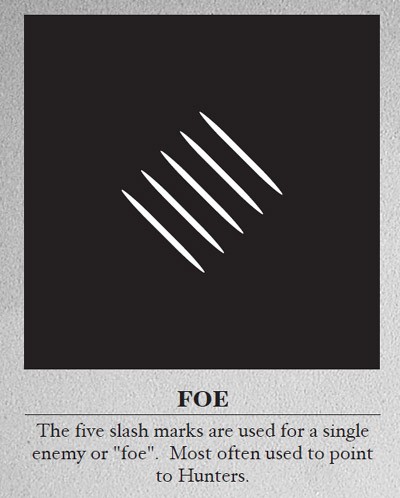 For path 8 the Circle received a protection charm and a warning from the Mai that a foe may try to contact us - which he or she did! We got a postcard with the following url: batko.me. This is the photo the website revealed: