The NFL's Hottest Wives & Girlfriends (Video)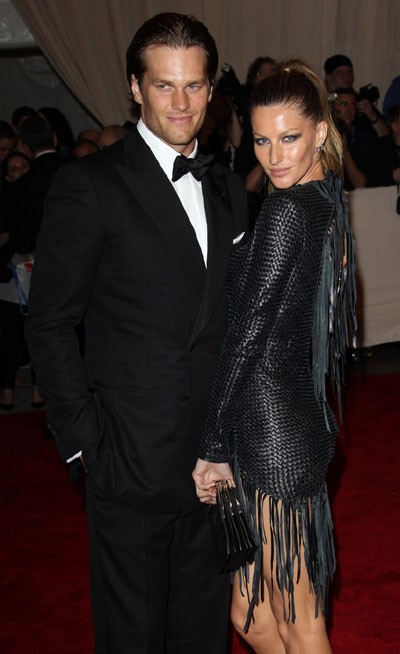 With the Super Bowl airing tonight, we thought we'd take a look at the hottest players off the field - the wives and girlfriends who keep these guys on top of their game.

Tom Brady & Gisele Bundchen: He's the hottest quarterback in the NFL, and she's the sexiest supermodel on the runway.

Aaron Rodgers & Jessica Szohr: The Packers quarterback certainly has a lot on his mind heading into tonight's game, but we think he'll still be making time for new girlfriend, "Gossip Girl" star Jessica Szohr.

Terrell Owens & Brandy: These two have kept their romance on the downlow this season, but the couple is rumored to be engaged.

Check out the video below for more hot NFL stars and their significant others!