The New Pornographers College Concert Cancelled Over Name

Cult rockers The New Pornographers have been forced to scrap a college gig in Michigan - because of their name.

The group, fronted by acclaimed singer/songwriter A.C. Newman, was scheduled to perform at Calvin College next month but the school's Christian officials have vetoed the gig.

A statement from the college reads, "After weeks of discussion and consideration, the irony of the band's name was impossible to explain to many. The band's name, to some, is mistakenly associated with pornography. Consequently, Calvin, to some, was mistakenly associated with pornography. Neither the college nor the band endorses pornography."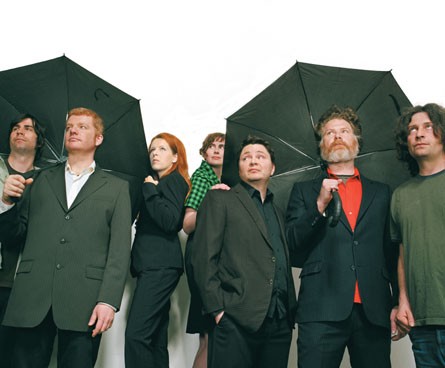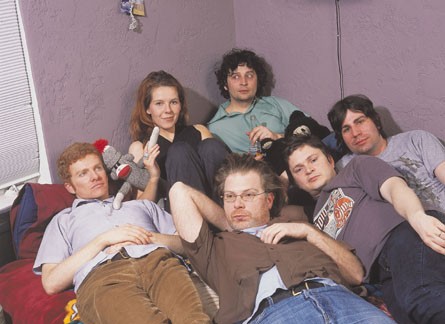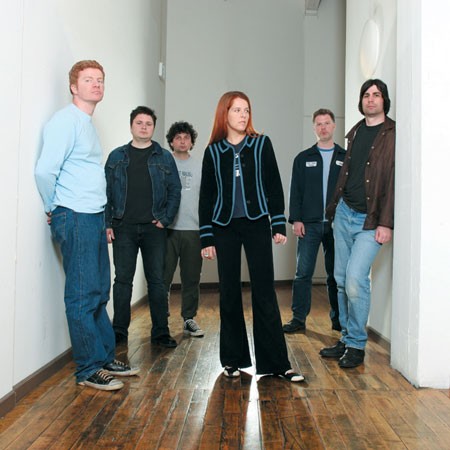 Click Here For More The New Pornographers Pictures