The New MTV Video Roundup Ep. 9.5: King Dude, Geographer, La Sera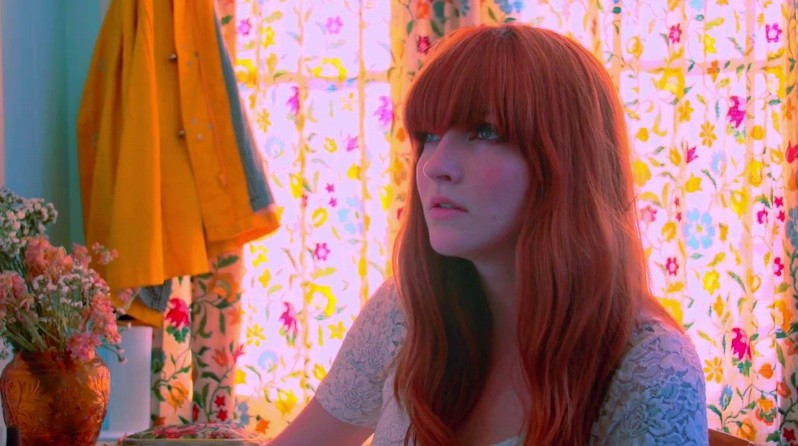 With so many excellent videos floating around, sometimes you just cant get to them all, but we here at Get eXposed Music surely can, but once a week just isn't enough. As we continue to pick up the slack for MTV (even though they still have a Music Video Awards show for some reason), use this trio of new videos to enrich your life with the sound of music (of something hokey like that) and to help tide you over until the next episode of "The New MTV."
King Dude - "Holy Land"
After recently sharing a Take Away Show that saw him playing hauntingly intimate versions of "Jesus In the Courtyard" and "Lord, I'm Coming Home", King Dude is back today to share his brand new video for "Holy Land."
Geographer - "Lover's Game"

San Francisco indie-rock trio Geographer is proud to unveil the new music video for their song "Lover's Game," a track from the highly-acclaimed new album MYTH.
http://www.geographermusic.com
La Sera - "Break My Heart"
La Sera's Sees The Light follows 2011's masterful self-titled debut with ten new tracks of peppy break-up pop brimming with defiance and bitter sweetness.