The New MTV Video Roundup Ep. 9: GANGI, Chris Cohen, the Burning of Rome, Cult of Youth, Billy Talent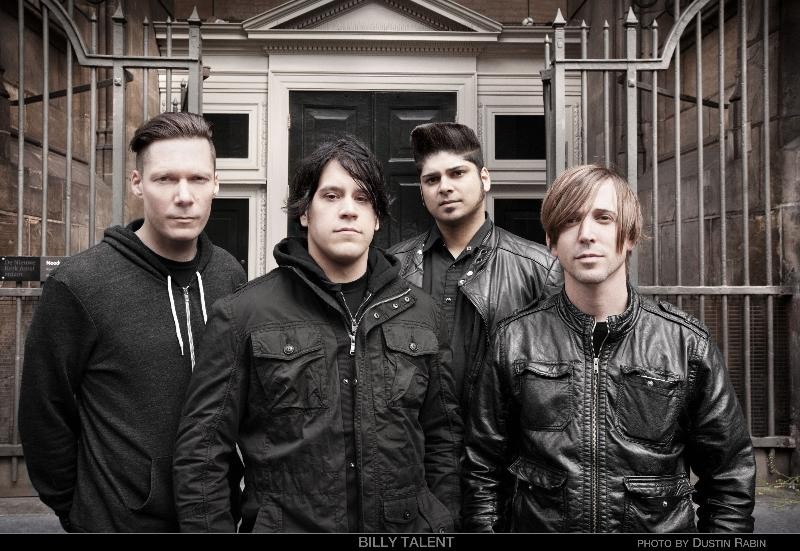 With so many excellent videos floating around, sometimes you just cant get to them all, but we here at Get eXposed Music surely can. As we continue to pick up the slack for MTV (even though they still have a Music Video Awards show for some reason), use these videos to enrich your life with the sound of music (of something hokey like that).
GANGI - "Gold"
LA-based psych duo GANGI has released their official video for "Gold". The new album from LA-based psych duo GANGI is out now. The record is entitled 'gesture is' and is getting release on the band's own Office of Analogue and Digital label.
Chris Cohen - "Monad"
Chris Cohen is proud to share his Kate Dollenmayer-directed music video for album highlight "Monad" with you, please watch it here. Overgrown Path is currently available from Captured Tracks.
http://capturedtracks.com/artists/chris-cohen/
The Burning of Rome - "Norman Bates"
Check out the Burning of Rome's Psycho-inspired music video for "Norman Bates" from their debut album With Us, available now from Surfdog Records. The clip was directed by Patrick Fogarty.

www.theburningofrome.com
Billy Talent - "Surprise Surprise"
Billy Talent have premiered the official video of ""Surprise Surprise." The melodic punk rock anthem appears on the Canadian group's latest full-length, Dead Silence, which debuted in the U.S. at #3 on the Billboard "Heatseekers" Chart.
Cults of Youth - "Man and Man's Ruin"
In celebration of their tour, the band is sharing the brand new video from KONKRET FILM for "Man and Man's Ruin". It was directed by Kristian Emdal, Loke Rahbek and Elias Bender-Rønnenfelt of VÅR, and shot while the band was visiting Copenhagen in a town called Dronningmølle. The area used to be known as "The Hills of Russia" due to its bleak and hilly landscape, but over the last hundred years the area has changed in to something much more vigorous. The beautiful shots of the countryside, and ominous statues provide the perfect visual companion to this song. Check out the video below, and make sure not to miss Cult of Youth when they head your way.