The New MTV Video Roundup Ep. 16.5: Lions Lions, Nonpoint, Otherwise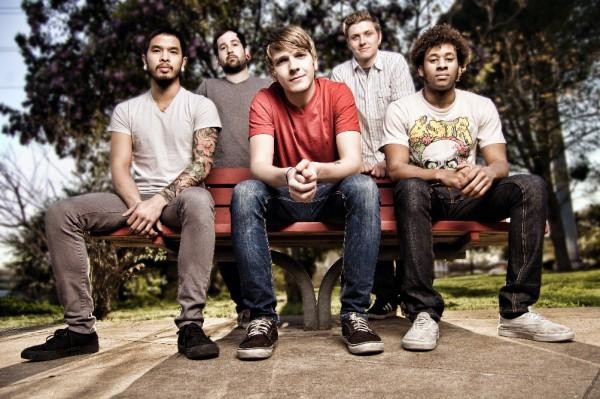 With so many excellent videos floating around, sometimes you just cant get to them all, but we here at Get eXposed Music surely can, but once a week just isn't enough. As we continue to pick up the slack for MTV (even though they still have a Music Video Awards show for some reason), use this trio of new videos to enrich your life with the sound of music (of something hokey like that) and to help tide you over until the next episode of "The New MTV."
Lions Lions - "Grounded"
The band has released the music video for their track "Grounded."  For the music video, the band decided to focus on the topic of homelessness awareness. The music video for "Grounded" was directed by James Barbosa and Robert Nordberg and also edited by James Barbosa.
Nonpoint - "I Said It"
Nonpoint has premiered a new video for "I Said It" from their recently released, self-titled new album (Razor & Tie).  The song is asecond look from the band's current album. The video was directed by Ramon Boutisveth (All That Remains, For Today, P.O.D.) and shot in Madison WIat the Majestic Theater.
Otherwise - "I Don't Apologize (1000 Pictures)"
Sin City's rock breakout Otherwise has premiered the music video for their new single, "I Don't Apologize (1000 Pictures)."  The song is a heartbreak anthem that most anyone who's had a difficult break can relate to.