The New MTV Video Roundup Ep. 12.5: twenty | one | pilots, It Boys!, Peach Kings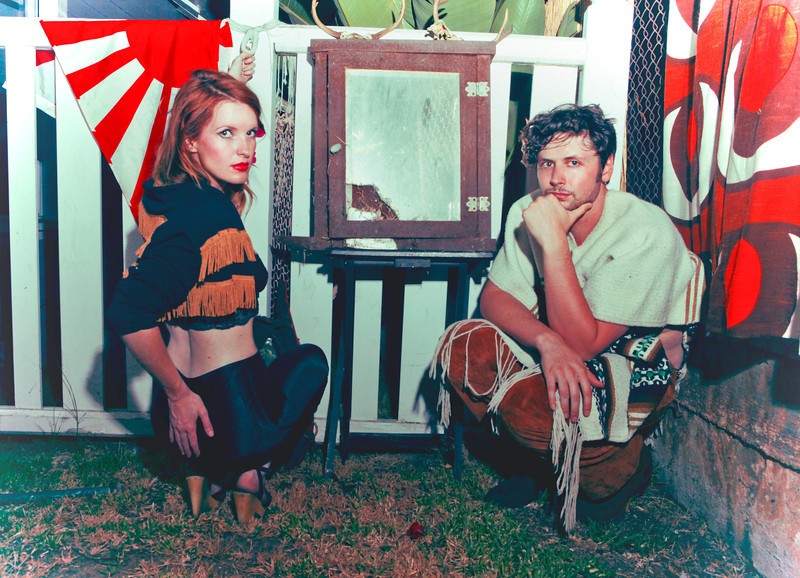 With so many excellent videos floating around, sometimes you just cant get to them all, but we here at Get eXposed Music surely can, but once a week just isn't enough. As we continue to pick up the slack for MTV (even though they still have a Music Video Awards show for some reason), use this trio of new videos to enrich your life with the sound of music (of something hokey like that) and to help tide you over until the next episode of "The New MTV."
twenty | one | pilots - "Holding On To You"
Fueled By Ramen duo, twenty | one | pilots have released their new music video for "Holding On To You," the first single off of their forthcoming full length debut, titled VESSEL. Hailing from Columbus, OH The duo that is twenty | one | pilots - Tyler Joseph and Josh Dun - has earned widespread applause for their energetic live sets and distinctive fusion of piano-driven schizoid pop and lyrical uplift.
http://www.twentyonepilots.com
It Boys! -"Start the Party"
Internationally-rising pop stars It Boys! have released a music video for their track "Start The Party".  Produced by Isaac Hasson, the track features guest vocals from David Schmitt of Breathe Carolina. The energetic video was directed by Chris Crary of Crary Films and features some familiar faces, including David Schmitt from Breathe Carolina, Jack Barakat from All Time Low and none-other than internet sensation, The Sexy Sax Man.
The Peach Kings - "Lonely"
Hot on the trail of their recent EP release and New York City show dates, The Peach Kings, Texan Paige McClain Wood and Californian Steven Trezevant Dies, just put out this sun-soaked video directed by Paul Trillo. This video for the track "Lonely" off their September EP Handsome Moves features empty bodies filling a single panaromic view of the New York skyline.