The New 'Doctor Who' To Be Revealed In A Live Special August 4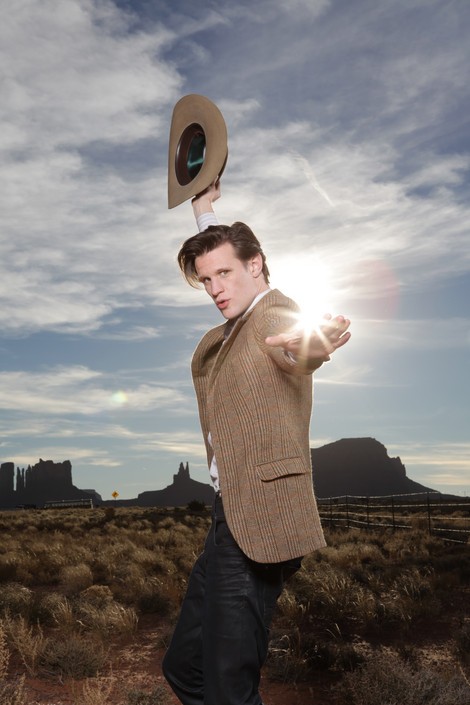 Big news for fans of British sci-fi series Doctor Who will arrive this Sunday.

Matt Smith, who portrayed the title character since 2010 and announced his departure from the series in June, will be joined by model Zoe Ball and the show's executive producer Steven Moffat in a live TV special revealing who will be taking over as the new Doctor on the show.

"Doctor Who Live: The Next Doctor" will air simultaneously on BBC One and BBC America and on August 4 at 2pm ET in the US and 7pm GMT in the UK.

"The decision is made and the time has come to reveal who's taking over the Tardis," Moffat told BBC.co.uk. "For the last of the Time Lords, the clock is striking twelve."

The show will celebrate its 50th anniversary with a special on November 23, and Smith's final episode will be the 2013 Christmas special, in which the new Doctor is rumored to be making his (or her) debut.

Peter Capaldi, Ben Daniels, Rory Kinnear and Ben Whishaw are reported to be favorites for the role.