'The Muppets' Returning To TV?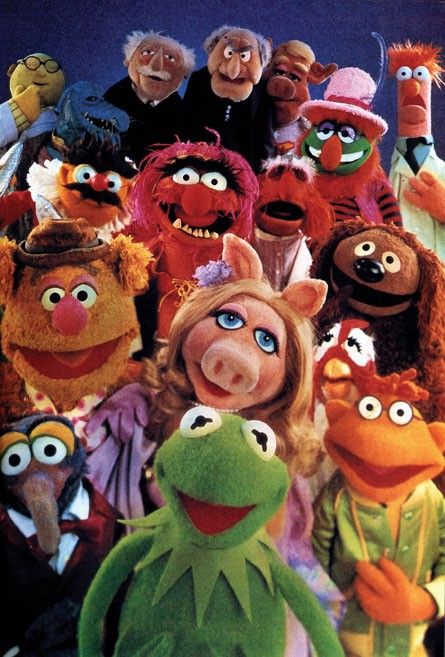 The Muppets are hitting the big screen for Thanksgiving, but they could also be headed back into televisions everywhere.
According to The Hollywood Reporter, NBC has ordered scripts for a series entitled The New Nabors. The show will follow a family that learns their new neighbors in Palm Springs are puppets.
Jim Henson Studios and Universal Television will work on the project. Executive producer of 30 Rock, John Riggi, will write the scripts. Jim Henson's daughter Lisa will produce alongside John Hoffman.
It appears NBC is on a nostalgia trip, as it has also announced plans to bring back the classic sitcom The Munsters.