The Most Underrated Stars In Hollywood
From the A-list to the D-list, Hollywood is filled with actors and actresses that have different career ambitions. While some are completely content with starring on a season of Celebrity Rehab, some have wider aspirations, hoping to star in the next summer blockbuster or win an Academy Award.
Adam Sandler blew up back in the early 90s with legendary films such as Happy Gilmore and The Wedding Singer. Due to his past success, he is now allowed to turn out mediocre comedy flicks, obviously lacking the comedy.
No one wants to show Tom Cruise the money anymore; Jennifer Aniston should have stopped after Friends; and Nicolas Cage is becoming stranger by the day.
It's time for a new crop of talented actors to take the spotlight and jump from the minors to the big leagues. Here are some underrated actors that deserve to have their names come first in the credits: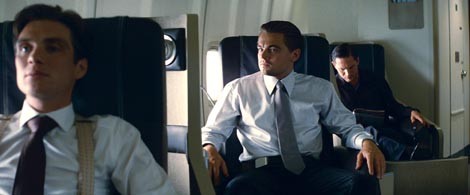 Leonardo DiCaprio and Cillian Murphy in Inception
Cillian Murphy- This Irish actor is one of the most underrated stars in the business. Murphy has a genuinely creepy swagger about him, and is convincing in every role he takes. Murphy showcased his talents in films such as Red Eye, Batman Begins, and Inception, and had many leaving the theater asking, "Who was that guy?". Film lovers won't feel like they are watching an actor when Murphy takes the screen, as he is convincing and engaging in everything he does.
Don Cheadle- This actor showed that he can carry a movie on his own in the 2008 film Traitor and also steal scenes as a supporting actor like he did in Brooklyn's Finest. Cheadle can play a wide variety of roles, and showcases his superior skills in various film genres. Many fans know he can act, but he still takes a back seat to some of the bigger names in Hollywood. Cheadle deserves the notoriety and respect as one of the top talent in film today.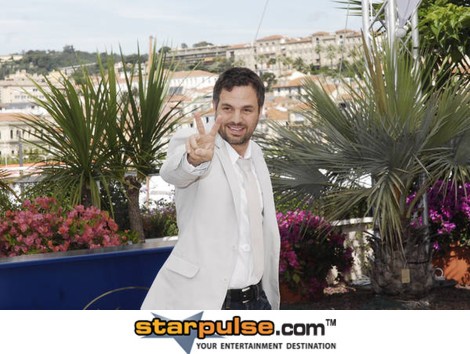 Mark Ruffalo- The success of Shutter Island may have finally put Ruffalo on the map where he truly belongs. Ruffalo has transitioned his career from being a durable romantic comedy actor to a summer blockbuster star. Ruffalo has been around for a while, and hopefully the magic Scorsese touch will propel him into the leading man he deserves to be.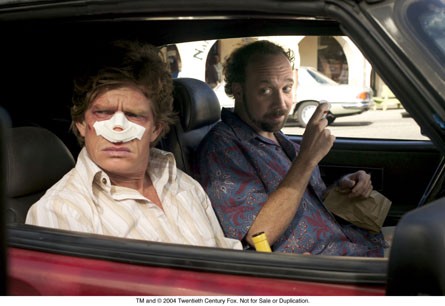 Paul Giamatti- Here is another actor that has been around for quite some time, starring in everything from the critically acclaimed Sideways to Big Momma's House. After his outstanding performance in the John Adams mini-series, Giamatti showed how versatile he truly is. Hopefully Giamatti can run with the millions of new fans he won over during his historic portrayal of Adams and have a huge year in 2011.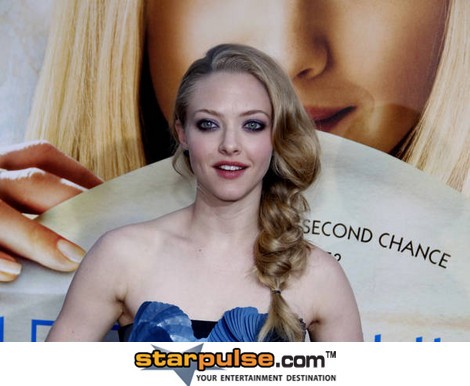 Amanda Seyfried-  This 24 year old actress has been picking up steam lately, starring in films such as Mamma Mia!, Dear John, and Letters to Juliet. Seyfried has the talent and charm to become a leading lady, and has the same sweetheart appeal that made Julia Roberts famous decades ago.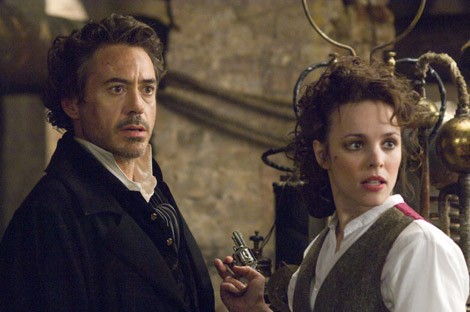 Rachel McAdams- This Canadian actress has had some success as a leading lady in films such as her breakout role in The Notebook. McAdams has floated between supporting actress and superstar over the years, and it remains to be seen if she will receive the support she needs to make it big once and for all. 2011 looks to be a big year for McAdams, as she has several films being released next year. Hopefully the box office results will reflect her sometimes under appreciated talents.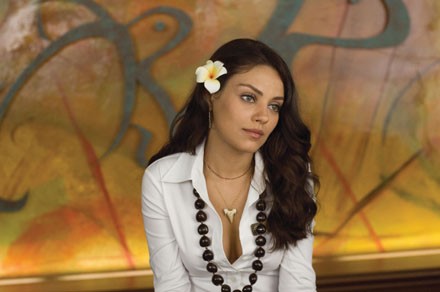 Mila Kunis- Typically seen in comedic roles, Kunis played the free spirited Rachel in Forgetting Sarah Marshall. Along with her extremely successful run on That 70's Show, Kunis stars in the upcoming psychological thriller Black Swan. This film is already generating an insane amount of buzz and may be what she needs to finally put her on the top.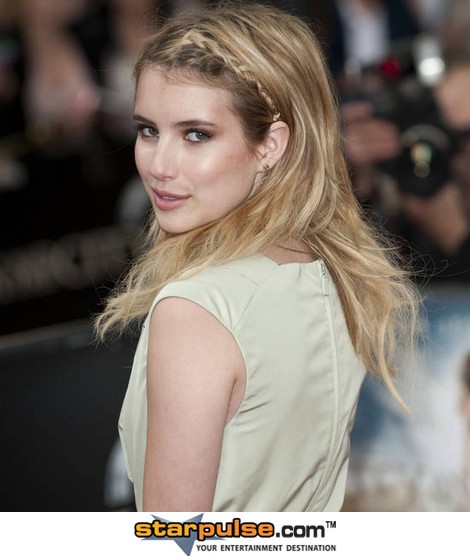 Emma Roberts- A lot of talentless celebrity relatives are out there today, but this is definitely not the Brooke Hogan of acting. Being the niece of superstar Julia Roberts may be tough, but she is handling it as a pro, making a name for herself in both the acting and singing realms. Starring in films such as the box office hit Valentine's Day, Roberts will take her well deserved leap to leading actress in the fourth installment of Wes Craven's Scream series next year. Playing Sydney Prescott's cousin in the film, this may be what she needs to demand the attention she deserves.         
Whether they are overrated, underrated, or in between, let Starpulse know who you feel deserves to be on the list!