The Most Trusted Star In America Is...Tom Hanks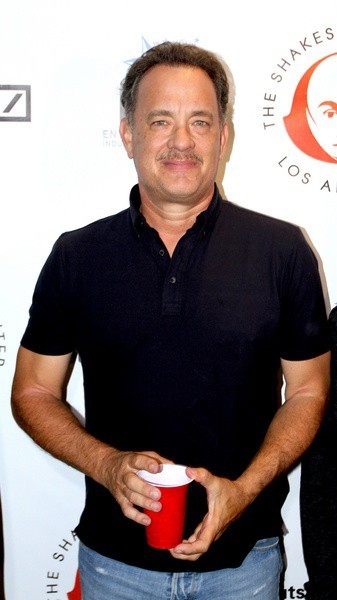 Known for films such as "Forrest Gump," "Castaway," "The Da Vinci Code" and "Saving Private Ryan," Tom Hanks has been named the most trusted celebrity in America.
Hanks, who has won three Academy Awards, has had a prolific 30-year career and managed to maintain a squeaky clean image throughout.
Hanks recently starred in "Cloud Atlas" and has several films in production, including "Saving Mr. Banks," "Captain Phillips," "In the Garden Of Beasts," "The Lost Symbol" and "Toy Story 4."
Second on the Reader's Digest poll is Sandra Bullock, followed by Denzel Washington, Meryl Streep and poet Maya Angelou, who round out the top five.
The rest of the top 10 include: Director Steven Spielberg, Microsoft boss Bill Gates, TV host Alex Trebek, philanthropist Melinda Gates, and actress Julia Roberts.