The Most Outrageous Fashion Fails In Oscar History (Video)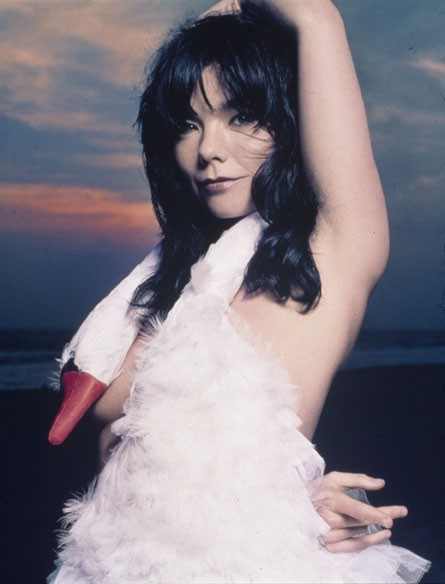 Remember this look? This is what Bjork wore to the 2001 Oscars: a "swan dress." It's just the start of the list of fashion fails in Oscar history. Most Hollywood stars use the Oscars to show off the latest in fashion from their favorite designers, but some take it too far.
Only a year before Bjork's look, South Park creators Matt Stone and Trey Parker decided to show up in drag, wearing the outfits Jennifer Lopez and Gwyneth Paltrow wore to previous award shows. However, they're off the list because they looked bad on purpose!
Watch the video below for the history of Oscar fashion fails: