The Most Illegally Downloaded Films Of 2011 Are...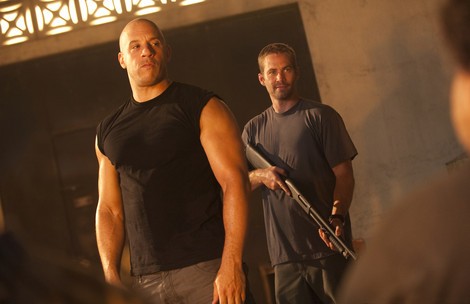 Vin Diesel's action film "Fast Five" has topped a new poll as the most pirated movie of 2011.
 
The actor and his co-stars Paul Walker and Dwayne Johnson struck gold with the fifth installment of "The Fast and The Furious" franchise, raking in $626 million worldwide earlier this year.
 
But the sequel was also in high demand online - and was illegally downloaded a stunning 9.3 million times, according to TorrentFreak.com.
 
"The Hangover Part II" was the second most pirated film with 8.8 million hits, while "Thor" was third with 8.3 million downloads.
 
Other films featured in TorrentFreak's top 10 countdown include James Franco's "127 Hours" at seven with 6.9 million hits, and this year's Best Picture Oscar winner "The King's Speech," which landed in ninth place with 6.3 million downloads.