The Most Anticipated Films Of 2014, Part Two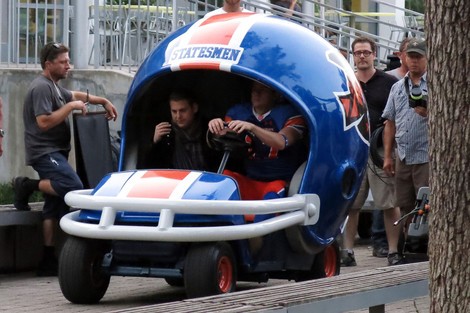 One part wasn't enough - that's right, even more films we're hyped about in 2014. Check out Part One if you haven't read it, but for now, let's get on with part two:
Why We're Hyped: After being held back by high school, Channing Tatum and Jonah Hill get to really let loose in college.
Why We're Worried: Comedy sequels are either great or make us wish they stopped at just one.