The Most Anticipated Films Of 2014, Part One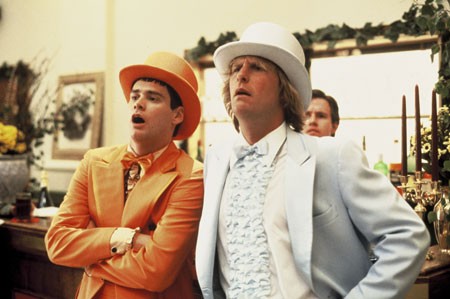 No more new films will be released in 2013 - but there's no need to fret! Check out why we're hyped (and why we're worried) for these highly-anticipated 2014 films:
Dumb And Dumber To
Why We're Hyped: The Farrelly Brothers, Jim Carey, and Jeff Daniels would only do the film if everyone was involved.
Why We're Worried: When's the last time the Farrelly Brothers made a good movie? Will Jim Carrey alienate half of his audience on Twitter – again?