'The Mortal Instruments: City of Bones' is Silly, but Highly Entertaining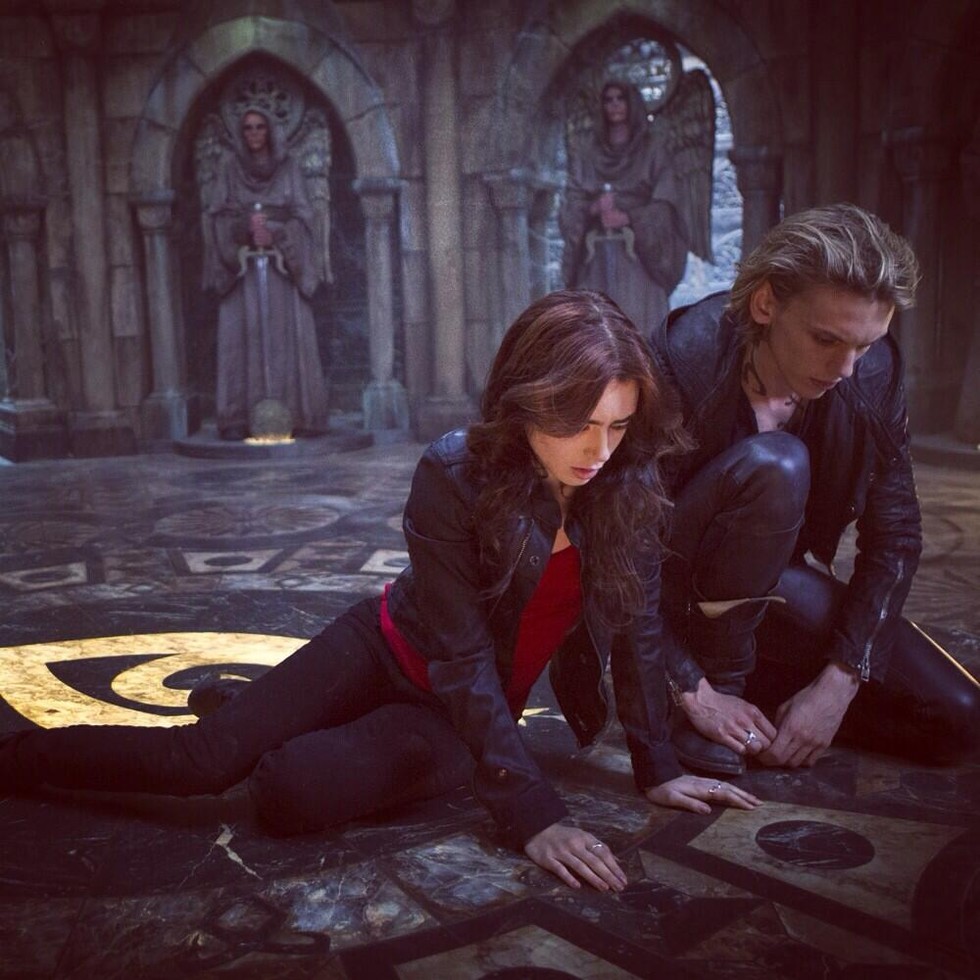 At first glance, The Mortal Instruments: City of Bones might look like just another studio's attempt to launch their own Twilight or Hunger Games franchise, and it probably is, but then the complex love story with a twist  would be missed. Spoiler Alert! Think Star Wars bombshell.
Yes, the film does have over melodramatic parts with dialog that seems at times to grow sillier by the second. Mix that together with some bad teenage acting (sorry Lily) that might make you think this is just a knockoff set to the age-old battle between the forces of good and evil. To round out the dark side and add to the silliness, throw in a few vampires, werewolves, warlocks and demons for good measure. But truthfully, the filmmakers never set out to make an Academy Award winning piece.
The film, which is based on Cassandra Clar's best-selling fantasy novels, tells the story of Clarissa "Clary" Fray (Lily Collins) who begins to realize that she isn't the average teen she thought she was since she sees symbols and people that nobody else does. She discovers she has this new skill after her mom (Lena Headey) is attacked by a demon and goes missing. Clary joins forces with her best buddy Simon (Robert Sheehan) and the Shadowhunter, a secretive race of humans born with angelic blood, Jace Wayland (Jamie Campbell Bower) to help find her mom. These demon forces pursue Clary since they believe she knows the location of The Mortal Cup (the source of Shadowhunters). If this cup gets into the wrong hands it can be turned into its demonic counterpart, the Infernal Cup.
To fight the evil forces, Jonathan Rhys Meyers turns in a powerful performance as Shadowhunter Valentine and Jace is supported by his teacher Hodge Starkweather, played by Jared Harris. As for CCH Pounder, she is brilliant as the downstairs neighbor, tarot card-reading Madame Dorothea.
Despite the silliness of the film, it is entertaining, especially for its targeted young teenage audience. They will most likely be sucked into the love triangle of Clary, Simon and Jace. Oh, did we mention there is a twist to this typical overdone teenage love triangle?