The Minions Are Back In An All-New Trailer For 'Despicable Me 2'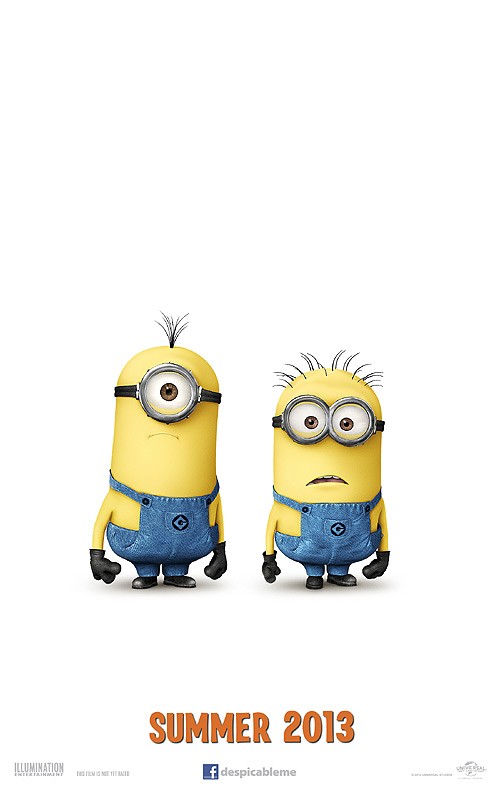 Gru and his minions are back! The second trailer for Despicable Me 2 was released on Wednesday; and, much like the first teaser that arrived in March, this one focuses on the minions once again, as two of them appear to get abducted by aliens.

Director Chris Meledandri and his acclaimed filmmaking team have created an all-new animated adventure featuring the return of Gru (Steve Carell), the girls, the unpredictably hilarious minions... and a host of new and outrageously funny characters.

Despicable Me raked in more than $540 million at the box office, becoming the 10th biggest animated movie in history.

Despicable Me 2 hits theaters July 3, 2013.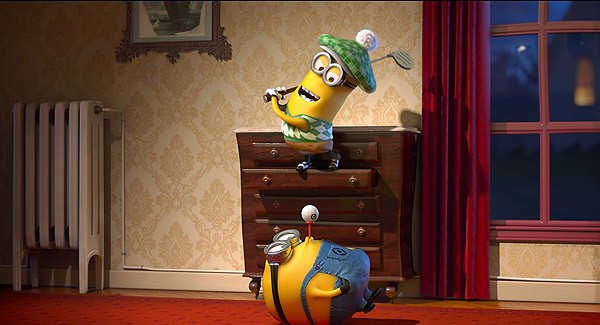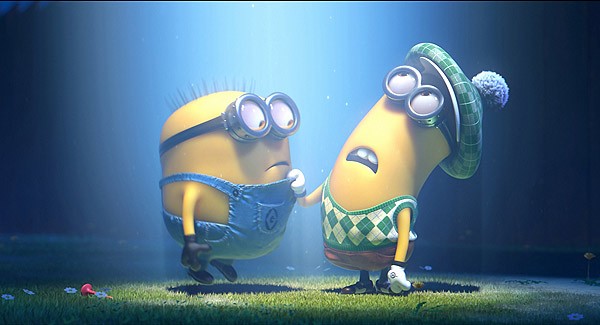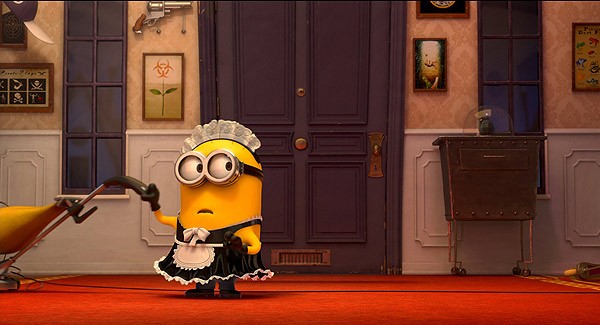 More Despicable Me 2: Official Website | Facebook | Twitter | YouTube | Google+