The Marshall Tucker Band Turn Tour Bus Into American Red Cross Collection Site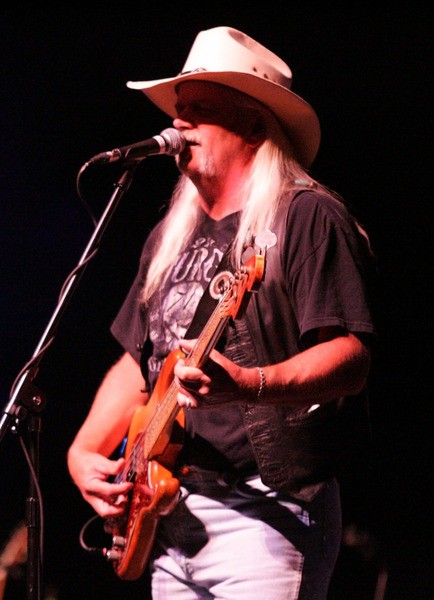 The Marshall Tucker Band have temporarily turned their tour bus into a collection site for the American Red Cross in the wake of Hurricane Sandy.

The bandmates cleaned out their van and drove it to the Spartanburg Memorial Auditorium in South Carolina, where it will be parked to gather donations on Thursday in order to help victims of the devastating superstorm, which lashed the east coast last week.

The Southern rockers will also be on hand to personally thank each participant for their help.

Lead singer Doug Gray says, "People in that part of the country have supported The Marshall Tucker Band for over 40 years. We've made a lot of friends up there, have watched people's families grow and have grown with them. So, on a personal level, I know a lot of their pain.

"We're primarily looking to collect coats and blankets, since it's starting to get cold up there."

Thousands of people have been left without power in the wake of the superstorm.