'The Longest Day' Star Steve Forrest Dies At 86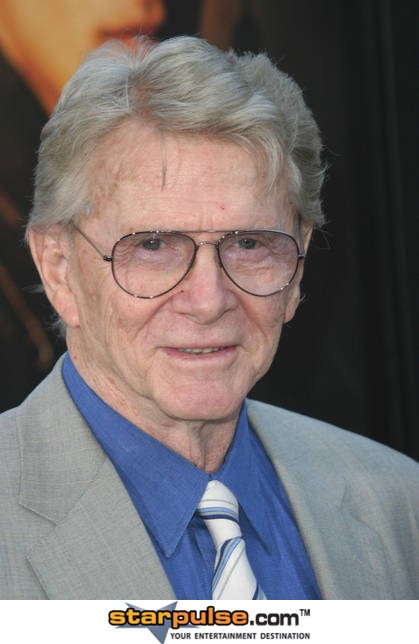 Steve Forrest, known for starring in "The Longest Day" opposite John Wayne, died surrounded by close friends and family May 18. He was 86.
Before Forrest began an entertainment career that lasted almost 60 years, he was a sergeant in the U.S. Army during World War II and fought in the Battle of the Bulge.
Following the war, he moved to Los Angeles to attend college at UCLA. After receiving his bachelor's in theatre arts, he was discovered by Gregory Peck while working as a stagehand at the La Jolla Playhouse. Peck used his influence to get Forrest a screen test with MGM Studios.
Three years after his graduation, Forrest had a big hit in his first role, when he starred opposite Jane Wyman in So Big.
He parlayed the film's success into roles in Prisoner of War, Rogue Cop, It Happened to Jane, and Flaming Star. He then became a household name thanks to appearing with John Wayne in The Longest Day.
After starring in the 70s action show S.W.A.T., Forrest would cameo in several classic TV shows such as Mission: Impossible, The Six Million Dollar Man, and Dallas. He made a comedic comeback as the antagonist in Spies Like Us with Chevy Chase and Dan Aykroyd.
Forrest's final role was a cameo in the film version of S.W.A.T. as a truck driver.