'The Lion And The Rose' Earns 'Game Of Thrones' Another Piracy Record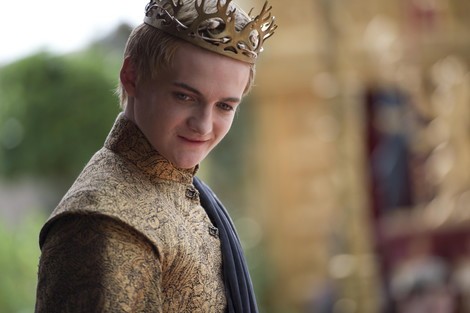 Game of Thrones has smashed its own record for piracy.
According to BitTorrent news site TorrentFreak, 1.5 million people downloaded Sunday night's episode "The Lion and the Rose" in the 24 hours that followed it.
At the peak of activity, almost 200,000 users were sharing the episode at the same time to break the previously record, also earned by Game of Thrones, at 171, 000.
It's possible thousands of users downloading the file also have an HBO subscription – the last two episodes of the hit drama caused the channel's GO service to crash multiple times. The only alternative (other than having a TV) is to illegally download the episode before its details are spoiled on the Internet minutes after the show is over.
TorrentFreak posits the show is pirated so often because of the actual cost to watch. In Australia, it costs $500 to have a cable subscription with HBO for 6 months, the shortest available.