'The Lego Movie' Producer Set To Bring Live-Action 'Minecraft' Film To The Big Screen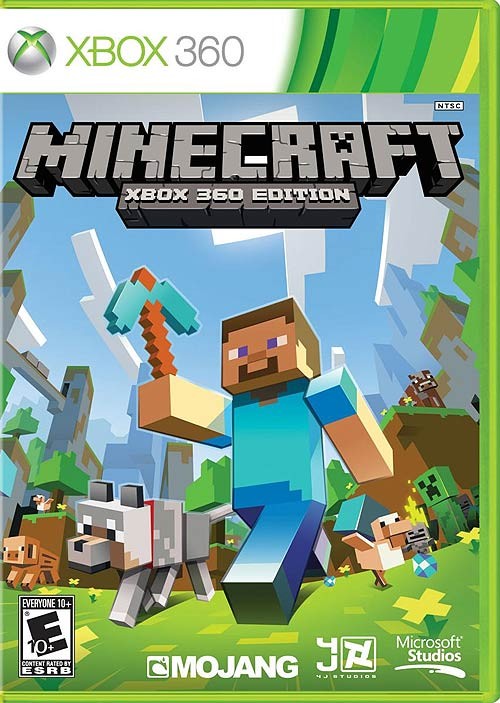 Parents across the U.S. and around the world will be thrilled to know that Warner Bros. Pictures just landed the rights to turn popular kids video game "Minecraft" into a feature film (that was sarcasm).

The game, which isn't really a game and more of an open world where players build an avatar and a world and use square blocks to build things, has over 100 million users despite its remedial graphics and gameplay.

But Warner Bros., which just struck gold with another 'building' movie -- The Lego Movie -- which has pulled in nearly $300 million at the box office (worldwide) in just three weeks, should have a sure hit on its hands.

The game was created by Swedish programmer Markus Persson, who tweeted the news about the deal on Thursday, and published by Mojang.

"Someone is trying leak the fact that we're working with Warner Brothers on a potential Minecraft Movie," he wrote. "I wanted to be the leak!"

Roy Lee, who co-produced "The Lego Movie," will produce the "Minecraft" movie along with Jill Messick.

The film will also reportedly be a live action version, according to The Hollywood Reporter.