'The Lego Movie' Crushes The Competition At The Box Office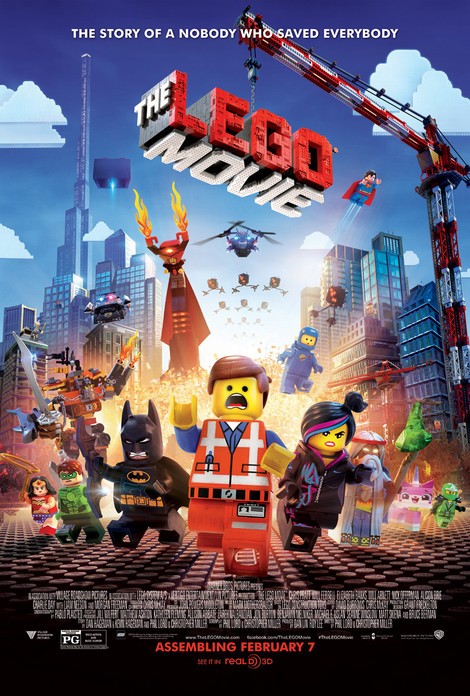 The animated film "The Lego Movie" dominated the weekend box office after opening with $69.1 million in ticket sales. The film has earned the biggest opening of the year so far.
Chris Pratt, Morgan Freeman, Liam Neeson, Will Arnett and Elizabeth Banks voice roles in the film, which centers on Emmet - an ordinary, rules-following, perfectly average Lego minifigure who is mistakenly identified as the key to saving the world.
Meanwhile, George Clooney's World War II drama "The Monuments Men" came in a distant second at the box office with $22.7 million.
Rounding out the top three was Ice Cube's comedy "Ride Along," which made $9.4 million in its fourth weekend of release.
"Frozen" added $6.9 million to its North American tally, boosting its U.S. total to $368.8 million. It has earned over $900 million worldwide.