'The Last Exorcism' Poster Banned In Britain

A poster for Eli Roth's horror movie The Last Exorcism has been banned in the U.K. by officials who ruled it was "likely to upset children."

A graphic promo picture for the film, which was released in Britain in September, upset some cinema goers and the Advertising Standards Authority (ASA) received a number of complaints over the shot.

Film fans claimed the graphic image of a young girl doubled over with her dress covered in blood was distressing and unsuitable for public display - and chiefs at the advertising watchdog have agreed with the complainants. They ruled that the offensive ad must not appear again in its current form as it is likely to cause offense.

A spokesman for the film's distributor, Optimum Releasing, said the company did not intend the posters to cause distress.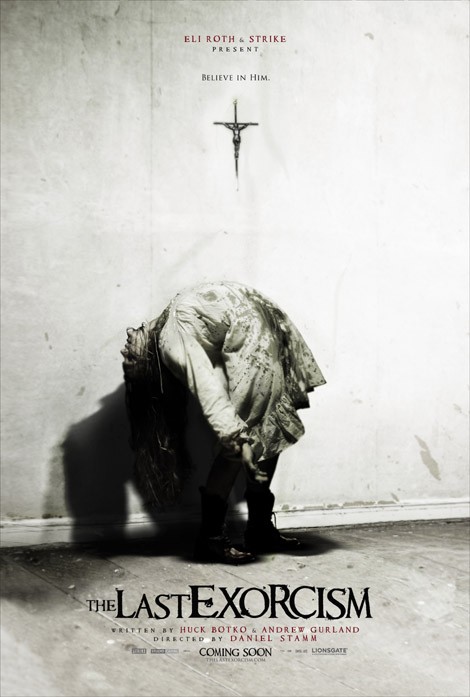 Click Here For More The Last Exorcism Pictures