The Kardashians Get Their Own Silly Bandz. Really?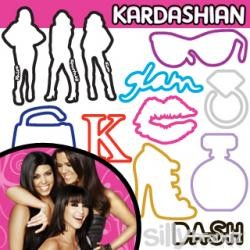 Hot off the announcement of Kim, Khloe, and Kourtney creating a fashion line for Sears, now the Kardashian sisters are getting silly, with Silly Bandz® that is.
The Kardashian Glam Pack will contain 24 bracelets in shapes ranging from individual silhouettes of each girl, the Dash logo, kiss lips, a perfume bottle, the word "glam", the letter "K" and must have accessories such as sunglasses, a high heel, a diamond ring and a purse.
It seems this family just can't be stopped. But, c'mon ladies, Silly Bandz®?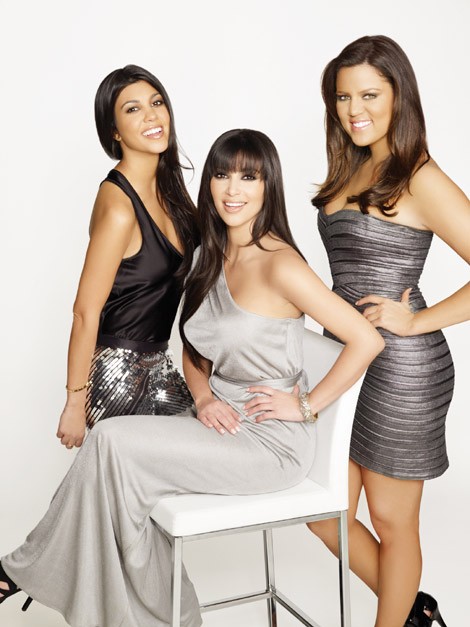 Click for more great Kim Kardashian pictures:
Click for more great Khloe Kardashian pictures:
Click for more great Kourtney Kardashian pictures: