The Kardashians' Credit Card Slammed By Connecticut's Attorney General

The attorney general of Connecticut has launched a scathing attack on Kim Kardashian and her sisters for launching a credit card aimed at kids - accusing the stars of peddling a "dangerous financial fantasy."

Kim, along with her siblings Khloe and Kourtney, have lent their name to the Kardashian Prepaid MasterCard, which lets parents give their children a small amount of credit so they can keep track of their finances.
However, the scheme has riled officials in Connecticut and Attorney General Richard Blumenthal has issued a statement warning of the perils of handing over credit cards to kids.

The statement reads, "Keeping up with the Kardashians is impossible using these cards - laden with pernicious and predatory fees that swallow card value. These cards are feckless financial tools designed to promptly diminish in value with virtually every transaction - and even when consumers don't use the card at all. The family is marketing a dangerous financial fantasy."

Blumenthal has also demanded bosses at the company behind the card, University National Bank, provide specific details about how the card is promoted and sold in the state in a bid to protect consumers.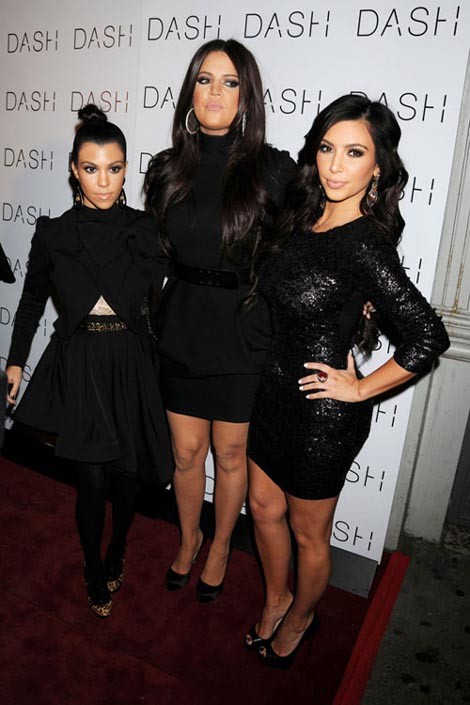 Click Here For More Kim Kardashian Pictures