The Kardashian Sisters Keep Getting Curvier (At Least Two Of Them Are)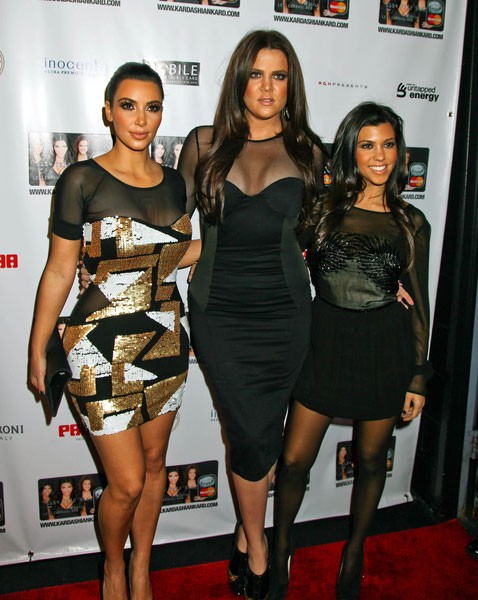 Kim, Kourtney and Khloe Kardashian were in New York City yesterday for the Kardashian Prepaid MasterCard launch. Is it just us, or does it appear the sisters keep getting curvier? Well, maybe not Kourtney. And she's the one who had a baby!
These ladies certainly know how to make a buck. We need to take a page out of their business manual. Their new credit card will let parents give their kids a small amount of credit so they can keep an eye on their finances.

A representative for Mobile Resource, which launched the card, explained, "Teens do not spend their money as their parents think they do. And, drugs are a huge problem in this country. I give my son a small amount of cash and track his spending on his card."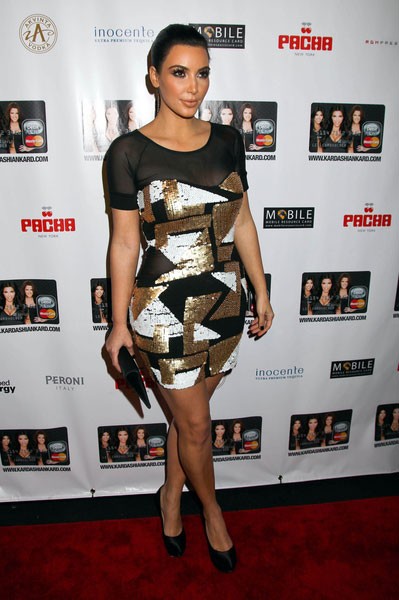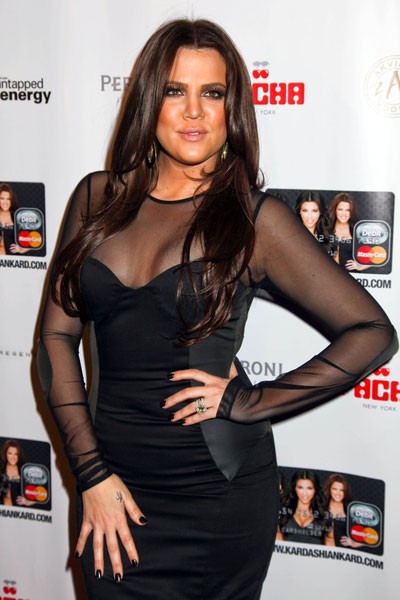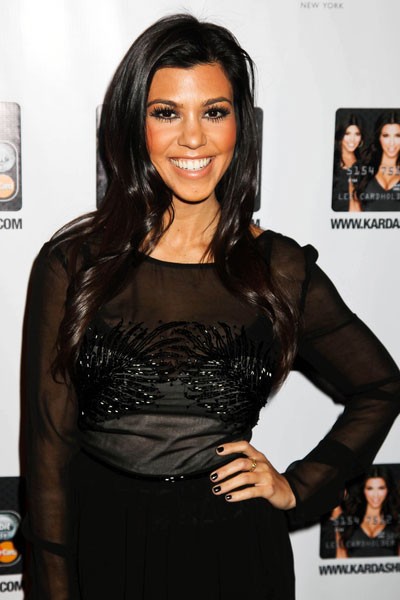 Click for more great Kim Kardashian pictures: